UN: Rohingya children in Bangladesh face nutrition and health crisis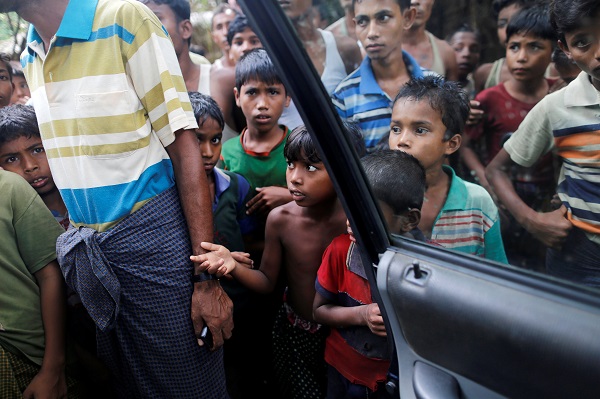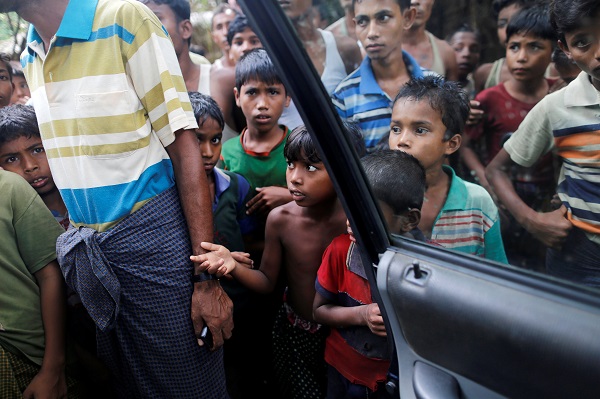 By: Lisa Schlein
Source: VOA Asia
A nutritional survey of Rohingya refugee children at a camp in Cox's Bazar, Bangladesh, found high rates of malnutrition and other debilitating, life-threatening health problems.
UNICEF spokesman Christophe Boulierac calls the survey findings alarming, saying they indicate thousands of Rohingya refugee children are facing a public health crisis.
"Up to 25 percent of children under the age of five are suffering from acute malnutrition," Boulierac said. "This is much more than the WHO emergency threshold of 15 percent. … Half of the children, nearly half of them, have anemia. Up to 40 percent of them have diarrhea and up to 60 percent of them have acute respiratory infections."
UNICEF conducted three surveys between October 22 and November 27 of more than 1,700 newly arrived refugee children from Myanmar in refugee camps and makeshift settlements in Cox's Bazar.
Fewer than 16 percent of children in the camps are eating a diet considered barely acceptable and sufficient for their growth and development, Boulierac says.
UNICEF has set up 22 outpatient treatment centers where refugee children can receive special nutritional food and clean water.
An estimated 645,000 Rohingya have fled persecution and violence in Myanmar since the end of August. More than half are children.