Pew research: Islam to overtake Christianity by end of century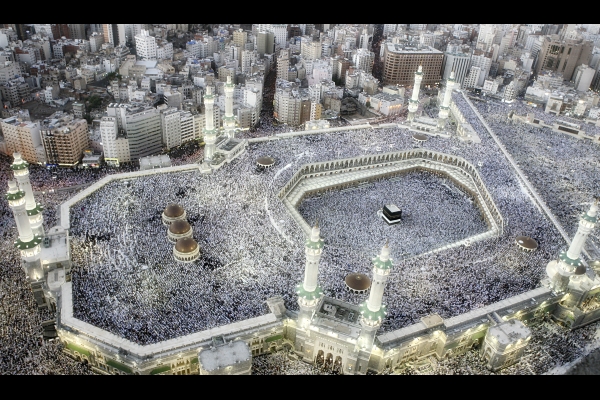 With 1.6 billion, Muslims made up 23 percent of the world's population, according to a 2010 Pew...
While Islam is currently the world's second-largest religion after Christianity, it is now also the fastest-growing major...
What will the global population of Muslims be by 2030?
Muslim populations around the world will grow by 25% in the next two decades, according to new...