U.S. Secretary of State John Kerry and Russian Foreign Minister Sergei Lavrov said Tuesday they hope to...
The bigger the lie the more people will believe it. We all know who said that –...
Syria: resisting Hell's maelstrom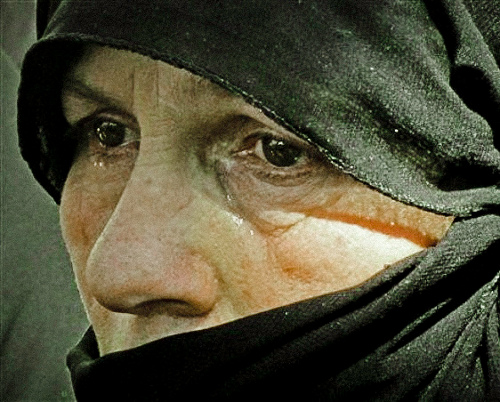 Over the past twenty months, as the Syrian crisis continued beyond most early predictions, this observer learned...