Islam spread by the sword
Was Islam really spread by the sword?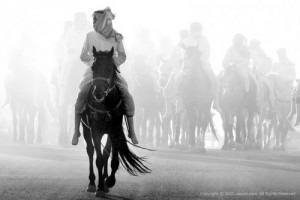 Even the devil, though, can quote scripture. In other words, anyone can take a verse of scripture...
Syrian archaeological dig reveals myth of Islam spreading by the sword
A British archaeologist working at Syria's world-renowned Khanuqa Gap has helped show that, contrary to popular understanding,...