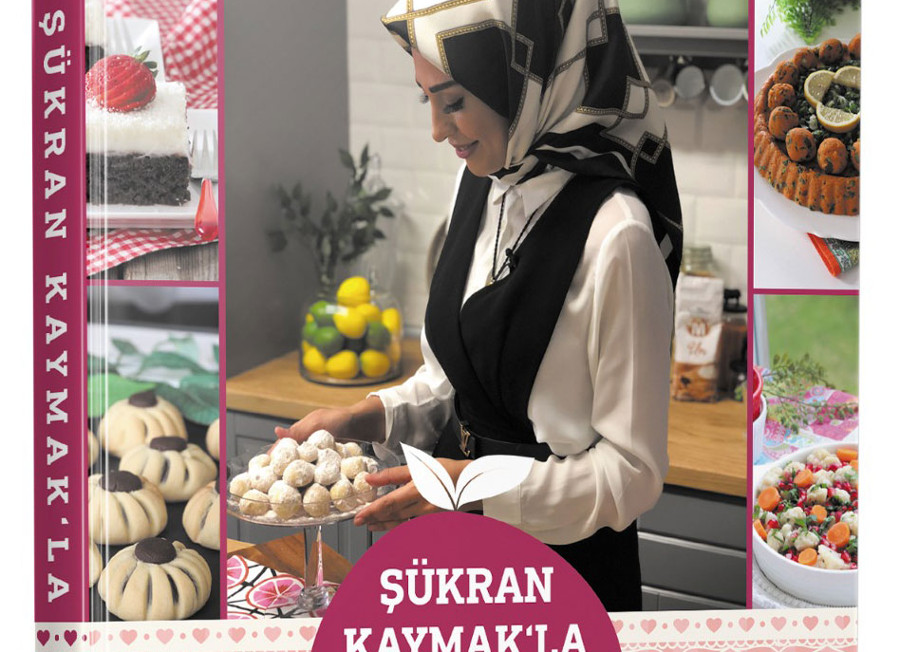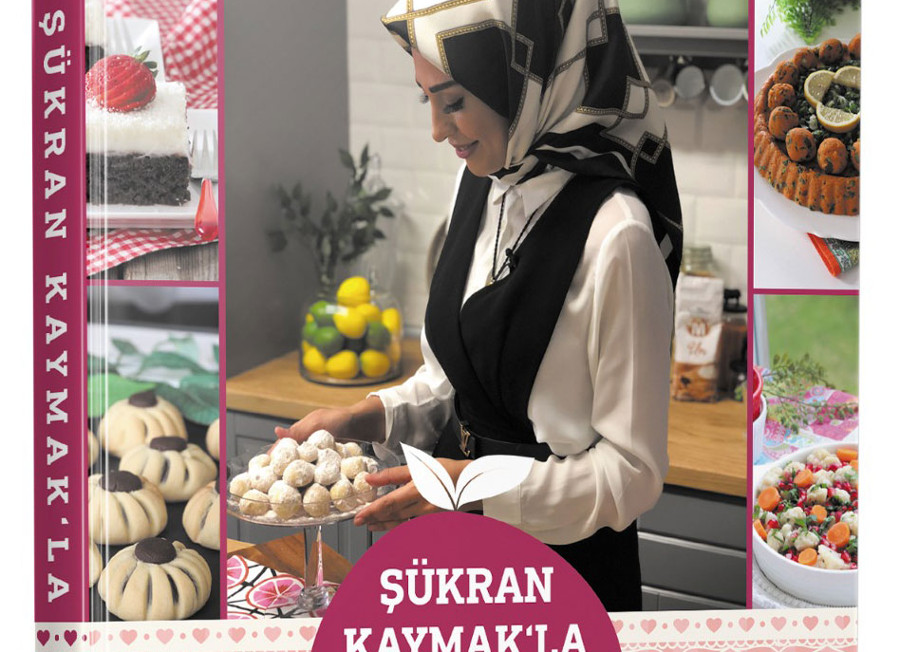 By: Dicle Eşiyok
Source: Ahval
A number of young conservative women in Turkey have turned their popularity on social media into business success in recent years, creating their own fashion lines and even working with multinational companies.
Islamic fashion is a huge industry; there are more than 300,000 Turkish accounts on Instagram alone that provide advice and tips on wearing the hijab. Conservative women widely popular in social media have insisted that what they were promoting was not fashion, but what they called "measured attire".
"Hijab is not subject to fashion. Its principles, measures, and conditions are set and cannot be changed. We are interested in measured attires and fashion. Hijab and measured attires are different things," one social media icon told the Hürriyet newspaper.
Turkish firms realise that such social media bloggers can fill a critical gap in the sector. Rather than fashion events where mostly foreign models might present conservative designs, many companies now prefer to work with Turkish social media icons to market their wares.
Gönül Kolat, followed by 760,000 people on Instagram, now proudly owns her design company. Kolat is one of the pioneers of ballerina skirts combined with lace shirts, a trend that is highly popular nowadays. She comes from a family in the textile business and also has degrees in design and textiles. After her account became popular, Kolat decided to present her own line, which is selling well and she has orders coming from both inside and outside Turkey.
Hülya Aslan is one of the most well-known names in the Turkish blogosphere. She has 523,000 followers on Instagram. Aslan is also popular outside Turkey and regularly meets her fans abroad. She is working with famous brands such as Cos, Zara, Qooq Store, Baqa, Touche Prive.
Rabia Karaca Aktoprak, a former teacher, is also selling her own brand on her website, rabiaca.com . She has 225,000 followers on Instagram, while her YouTube channel regularly reaches some audiences of more than 180,000.
"I was always interested in sewing. I was designing my own clothes and had tailors sew them," she said. "With the limited money I had, I bought fabrics, had my tailor sew 10 different outfits, and then put them on sale on Facebook. We received an enormous amount of orders for someone who has just started her business, and my designs were sold out in a short time," said Aktoprak.
Rabia Sena Sever, another popular fashion icon, said she had decided to sell her headscarf designs once she had 100,000 followers on Instagram. Sever, a high school student, now has 682,000 Instagram followers and works with companies to promote their lines. Sever also says there is no fashion for hijab, only measured attire, but sometimes she said she felt the need to delete negative comments on social media coming from other conservatives.
"Everyone is entitled to her opinions, her ideology. Not everyone has to agree my opinions, but I think they are obliged to show respect. Of course there will we those who do not support me, as there are those who do. I expect respect as I believe I am not engaged in any behaviour that can harm our social and cultural values," she said.
But the reactions from Islamists are not limited to negative online comments. Hilal, a vlogger with a YouTube make-up channel named "Rimel Aşkına" – For the Love of Mascara – was recently targeted by the Islamist Yeni Akit daily. The newspaper said Hilal, who has 390,000 subscribers on YouTube, was attracting attention due to a lifestyle and attitude that was contradictory to the meaning of hijab and was a bad example to young people.
Apart from fashion and make-up, social media is also full of cooking channels by Turkish conservative women. One of them, Şükran Kaymak, who calls herself a food stylist, is followed by 3 million people on Instagram.
Kaymak said she liked both cooking and eating since an early age. She decided one day to share the dishes she cooked on Facebook and quickly became popular. "I first opened a blog, but managing blogs needs patience and interaction with followers takes time so I joined Instagram. I started sharing the dishes and deserts I cooked with stylish photos. The number of my followers grew fast and they started asking me to share my recipes," she said.