Australia: 'They will not go unpunished', new race hate laws target violent extremists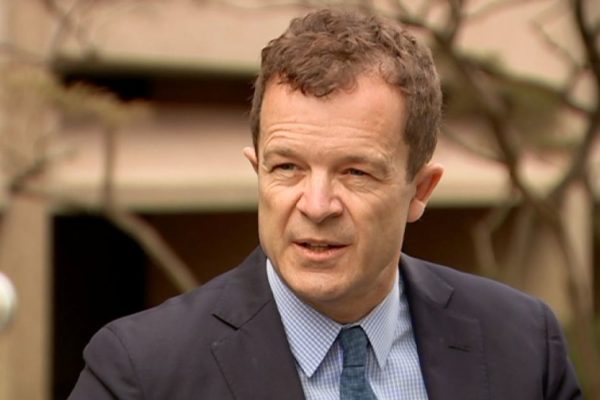 By: Alexandra Smith
Source: The Sydney Morning Herald
New race hate laws to crack down on violent extremists will be introduced in NSW, three years after the state government promised to overhaul the system which has not seen a single prosecution.
Under the changes, people who incite or threaten violence against anyone on the grounds of race, religion, sexual orientation or HIV status face a three-year jail term and $11,000 fine.
Announcing the changes on Tuesday, Attorney-General Mark Speakman said the new laws struck the right balance between public safety and freedom of speech.
But then late last year, the issue divided cabinet and Mr Speakman backed away from the changes, saying there were "no present plans to amend section 20D of the Anti-Discrimination Act".
Vic Alhadeff, spokesman for the Keep NSW Safe campaign and chief executive of the NSW Jewish Board of Deputies, welcomed the new laws.
"Preventing incitement to violence is not about curbing free speech, but about public safety," Mr Alhadeff said.
"That's what motivated thousands of Australians to unite on this issue under the Keep NSW Safe banner, and the government deserves credit for responding to their concerns and taking this most important step."
Opposition leader Luke Foley also welcomed the laws against hate speech.
"For too long some in the Liberal Party have confused freedom of speech with race hate. The law should make it very clear there is no room for words that incite violence against a person on the basis of their race, religion or sexuality," Mr Foley said.
"Tough new laws will send a signal to the likes to the extremist fringe that their brand of racism is no longer tolerated under the law."