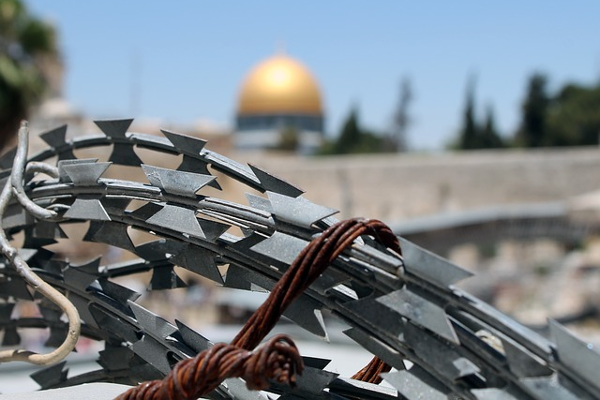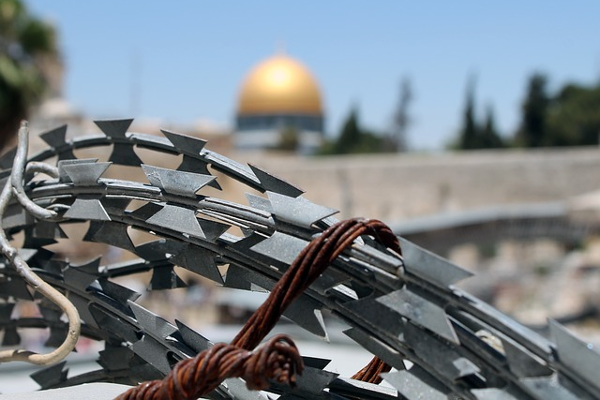 By: The Daily Star
Source: The Daily Star
JAKARTA: Indonesia will allow tariff-free imports and give direct market access to some Palestinian goods beginning in the new year, the Indonesian trade minister said last Wednesday.
Palestinian goods now come to Indonesia through Jordan. Starting on Jan. 1, some Palestinian goods will be shipped directly to Indonesia, said Trade Minister Enggartiasto Lukita.
"We're opening market access for dates and olive oil. This is as requested by Palestine," the minister told reporters in Jakarta, after meeting his Palestinian counterpart at a World Trade Organization meeting in Buenos Aires.
"We're also asking them for a list of products they want to export and they need to import."
Lukita also said that Indonesia, which has the world's biggest Muslim population, had stated its support for the Palestinians to become a member of the World Trade Organization.
Indonesia has long been a supporter of the two-state solution to the Israeli-Palestinian conflict.
Thousands of Indonesians have rallied in recent days to protest against U.S. President Donald Trump's official recognition of Jerusalem as the capital of Israel.
Palestinians want the capital of an independent Palestinian state to be in the city's eastern sector, which Israel captured in a 1967 war and annexed in a move never recognized internationally.