Indonesia to start importing Palestinian goods without tariffs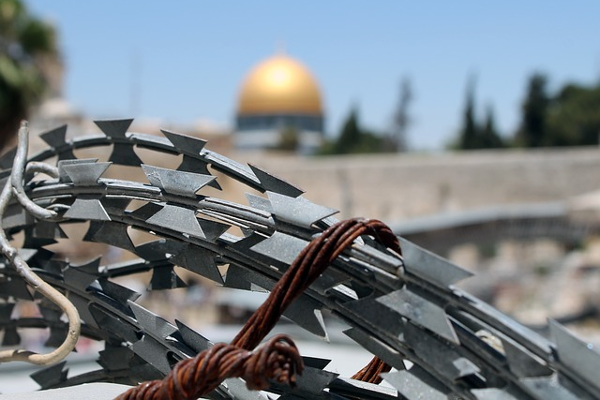 Indonesia will allow tariff-free imports and give direct market access to some Palestinian goods beginning in the...
How often have we purchased items from vendors on the streets and sidewalks? Some of us...
Why was the Prophet a merchant?
Shaykh Hamza Yusuf explores this important question. The Prophet (pbuh) said: "Honest and reliable merchants are with...