Would Islam Make My Life Difficult?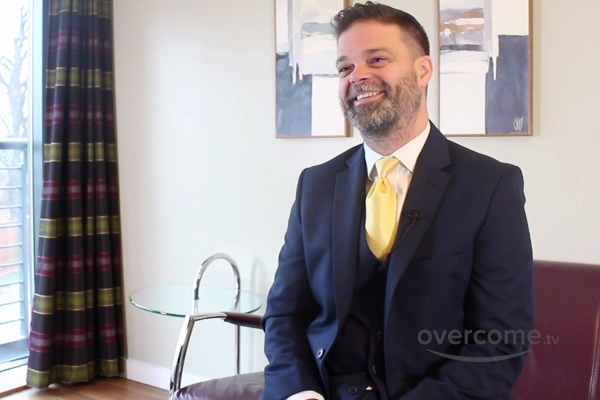 Source: Overcome.tv
Life was good for Junaid from the UK, so he wasn't searching for a new faith. But the actions of a Muslim intrigued him and that intrigue eventually led him to believe in Islam. But would Islam make his life difficult?
Be inspired by Junaid's short interview and share it to inspire others.