Dozens killed as Egypt attacks militant hideouts in Sinai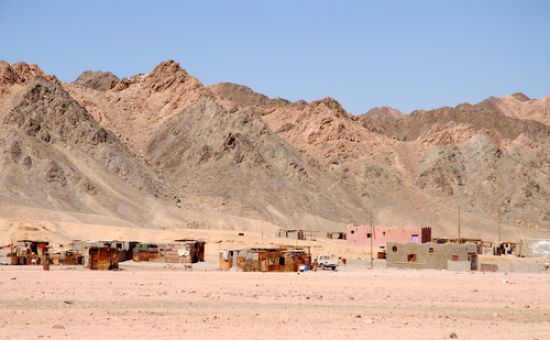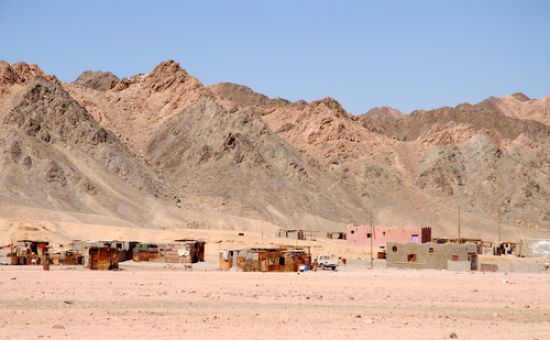 By: panarmenian.net
Source: http://www.panarmenian.net/
PanARMENIAN.Net – Egyptian helicopters have fired rockets at militant hideouts in the northern Sinai Peninsula, a security official said, according to Belfast Telegraph.
The official said the two helicopter gunships fired 13 rockets after surprising militant gatherings in two locations – al-Muqataa and Touma, south of the town of Sheikh Zuweyid, near the border with Gaza.
He said "dozens" of militants were killed and injured but that fighting was continuing. He did not mention if there were yet any soldiers on the ground to assess the number of casualties.
As The Associated Press reports, Egyptian security forces have stepped up counterinsurgency operations in the Sinai since the overthrow of Morsi, whom the military has alleged turned a blind eye to militants there.
On Aug. 10, military helicopters fired three missiles targeting a meeting by suspected militants in Sheikh Zuweyid, killing 12.
Also in Sinai, army commandos arrested late Monday, Sept. 3 two members of an al-Qaida-linked group that had in the past fired rockets at Israel, another security official said.
The official said the commandos stormed two houses in the Jura village near Sheikh Zuweyid and detained two members of a group known as the Mujahideen Shura Council in the Environs of Jerusalem.
The official, who also spoke on condition of anonymity according to rules, said the two were experienced in setting up and firing the rockets used in the attacks.
Security forces have a long list of wanted militants, who are concentrated along the border area with Gaza and Israel and in the central Sinai mountains.
The Mujahideen Shura Council claimed several rocket attacks on Israel, the latest on August 13. Israel said then that its defense system, the "Iron Dome," had shot down a rocket launched from Egypt targeting the Red Sea resort of Eilat. There were no injuries.