Saudi king Abdullah Bin Abdul Aziz
Saudi's quiet palace coup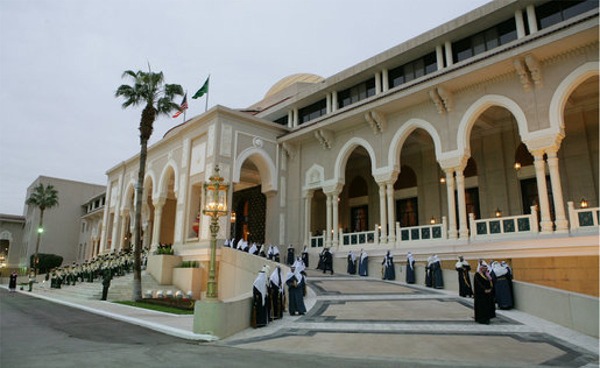 King Abdullah's writ lasted all of 12 hours. Within that period the Sudairis, a rich and politically...
Saudi Arabia's new king
Prince Salman bin Abdul Aziz al-Saud, who has succeeded King Abdullah, was born in 1935. He received...
Citizens of Saudi Arabia who fight in conflicts outside the kingdom could receive prison sentences ranging from...