Israeli minister wants the West Bank annexed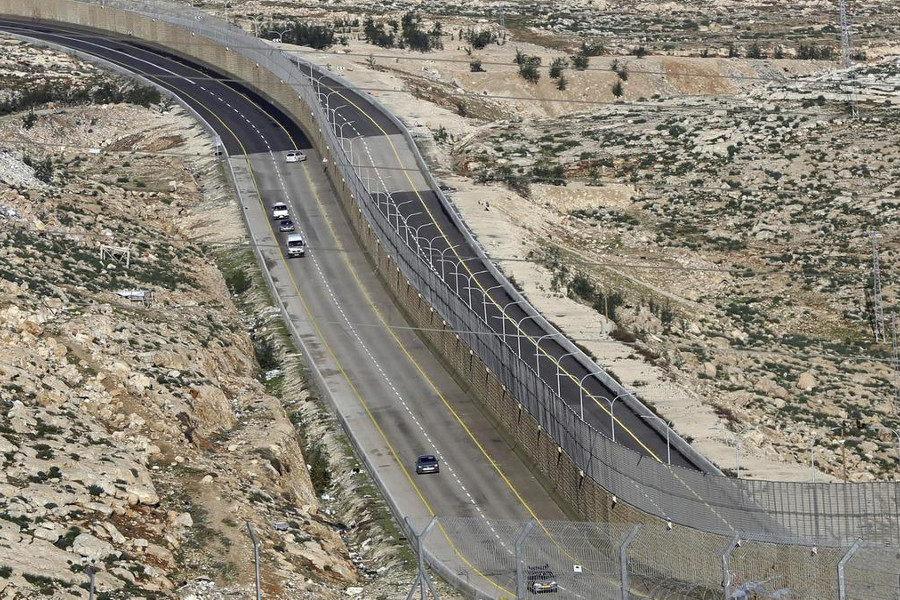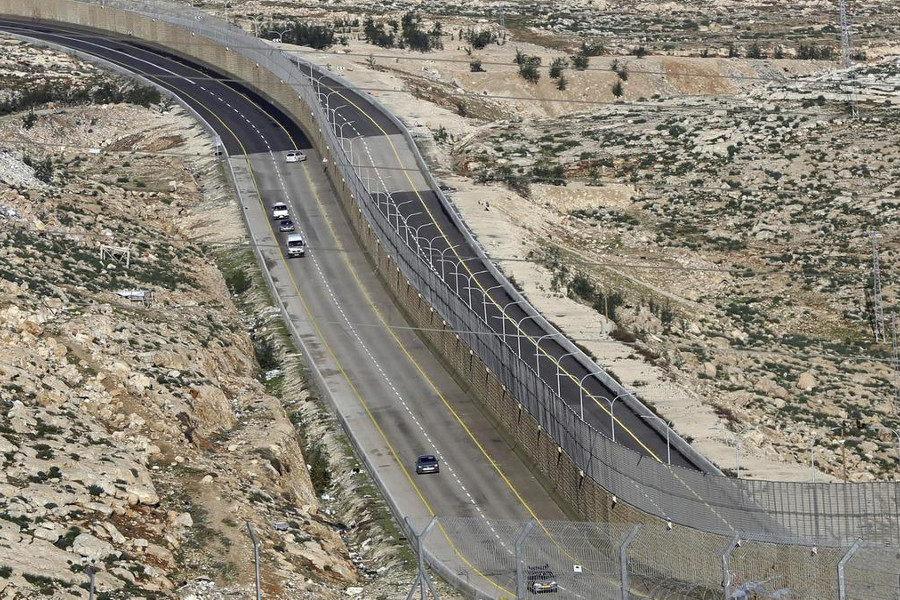 By: Middle East Eye

Source: Middle East Eye
A newly appointed Israeli minister on Sunday dismissed the possibility of establishing a Palestinian state in the West Bank and called for the occupied territory to be annexed.
"Settlements are the new Zionism of the 21st century," Migration and Integration Minister Yoav Galant said.
During an election campaign stop in an illegal Israeli settlement in the West Bank, Galant said: "I am clearly saying no to a Palestinian state. It is not possible to have more than one state west of the Jordan River."
"We will work to apply sovereignty in all of Judea and Samaria and to strengthen the settlements," he added, using the terms Israel uses for the West Bank.
"Only settlement is the key to holding onto sovereignty and Zionism. Judea and Samaria are the eastern defence belt of the State of Israel."
Israel captured the West Bank, along with East Jerusalem and the Gaza Strip, in 1967 and has occupied it ever since. In contravention of international law, Israel has settled hundreds of thousands of Israelis on Palestinian land.
There are almost 834,000 Israeli settlers living in settlements in the West Bank and East Jerusalem.
The number of settlers has almost tripled since the Oslo Accords of 1993, when settlers' number estimated 252,000. Illegal settlements have leapt from 144 to 515 in that time.
Israel's nation-state law that passed last July stated that building and strengthening the settlements is a "national interest."
Galant was appointed to his position last week after leaving Kulanu party and joining Prime Minister Benjamin Netanyahu's Likud party.
He is formerly the commander of the Israeli army's Southern Command, and led Israel's war in the Gaza Strip in March 2010 that killed 1,400 Palestinians.