Saudi: Suicide bombers blow themselves up in Jeddah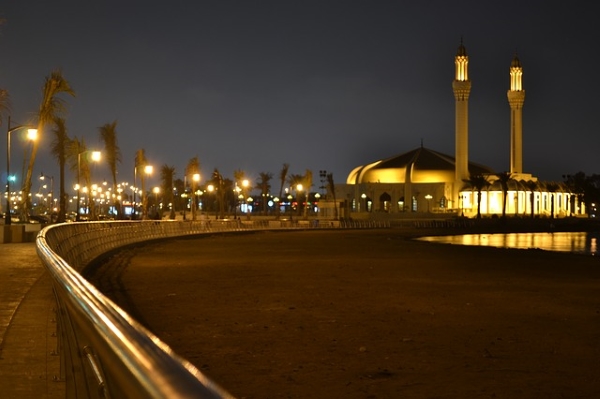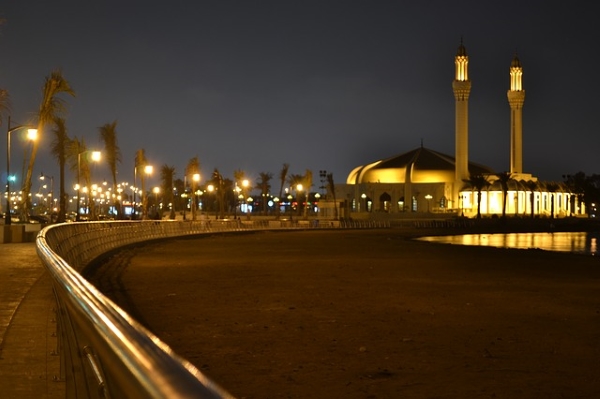 By: Tom Finn
Source: Reuters via MuslimVillage
DOHA (Reuters) – Two suspected militants blew themselves up following a confrontation with security forces in Saudi Arabia's second city of Jeddah on Saturday, Saudi media reported.
Saudi security forces surrounded a house in Jeddah and exchanged fire with the men, who blew themselves up, Sabq.org, a  website affiliated with the monarchy's interior ministry, said.
UAE-based Sky News Arabia also reported the incident and ran a video of an explosion in Jeddah's eastern Al-Harazat district.
The Saudi interior ministry had no immediate comment.
ISIS has carried out a series of bombings and shootings in Saudi Arabia since mid-2014 that have killed scores of people, mostly members of the Shi'ite Muslim minority and security services.
Last year, a suicide bomber was killed and two people were wounded in a blast near the U.S. consulate in Jeddah, the first bombing in years to target foreigners in the kingdom.
(Reporting by Tom Finn; Editing by Toby Chopra and Alexander Smith)