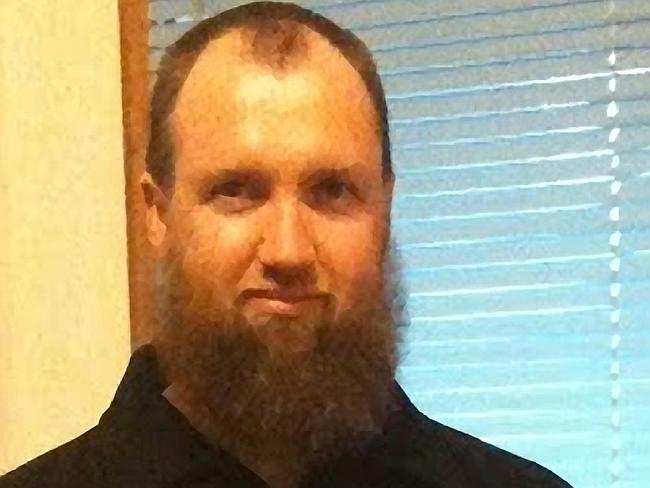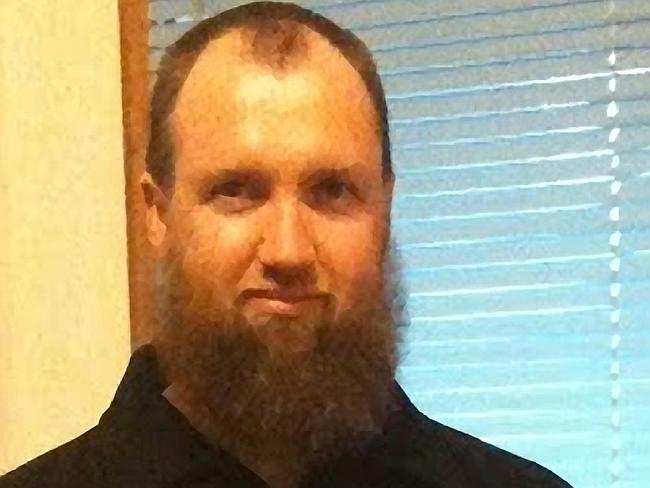 By: ANTHONY COLANGELO
Source: thenewdaily.com.au
An Australian who is alleged to have joined Islamic State (ISIL) will return to Sydney today after handing himself in to Australian Federal Police (AFP) in Turkey.
Adam Brookman will become the first Australian accused of working with ISIL to return home, Fairfax Mediareported.
The Melbourne nurse has claimed he was "forced" to join the terrorist group after he travelled to Syria to do humanitarian work.
But police and security agencies do not believe him, intending to charge the Australian with criminal offences, Fairfax Media reported.
In May, Mr Brookman told journalists he had fled ISIL, was hiding out in Turkey and wanted to come home.
He said he was injured in an air strike and sent to a hospital controlled by ISIS, where he was made to join the group.
In order to return home, Mr Brookman reportedly struck a deal with the AFP that required him to surrender to authorities in Turkey, where federal police facilitated his flight to Australia.
If Mr Brookman is charged under new anti-terror laws, he would be required to prove he had a legitimate reason for being in Syria.
Foreign Affairs expert Dr David Wright-Neville told 3AW Mr Brookman's travel was against the law. However whether he'd joined the group voluntarily remains unknown.
He said authorities could learn a lot from talking to Mr Brookman: "One of the problems we have is getting information on ISIS how it operates, the way it treats its volunteers or those it might capture."
"Brookman is obviously going to be an Suspect of knowledge about how it's operating in this part of the world.
"If he is prepared to come clean and offer very, very valuable insights into ISIS and its operations, his intelligence value might mean they are prepared to be more lenient with him if indeed they do conclude he was there illegally."
Tony Abbott's views on returning Australians have been made clear in the past: "If you go and you seek to come back, as far as this government is concerned you will be arrested, you will be prosecuted and you will be jailed".
The AFP confirmed in a statement that any Australian who has committed a criminal offence in Syria and Iraq "will be charged".
Meanwhile, the body of 23-year-old Reece Harding, killed fighting Islamic State in Syria last month, is expected to arrive in Melbourne on Friday.
Harding, 23, died last month after stepping on a landmine while fighting with the Kurdish YPG in the war zone.
His body is expected to arrive in Melbourne on Friday, ahead of a traditional Kurdish funeral ceremony planned for Sunday and a family service on the Gold Coast on August 1.