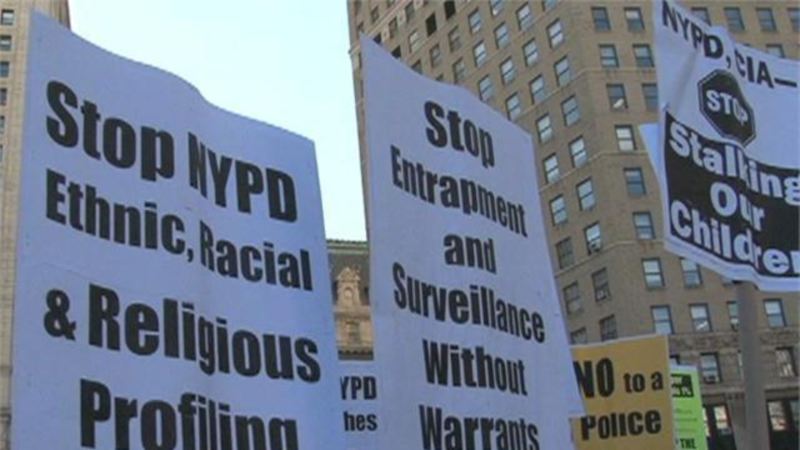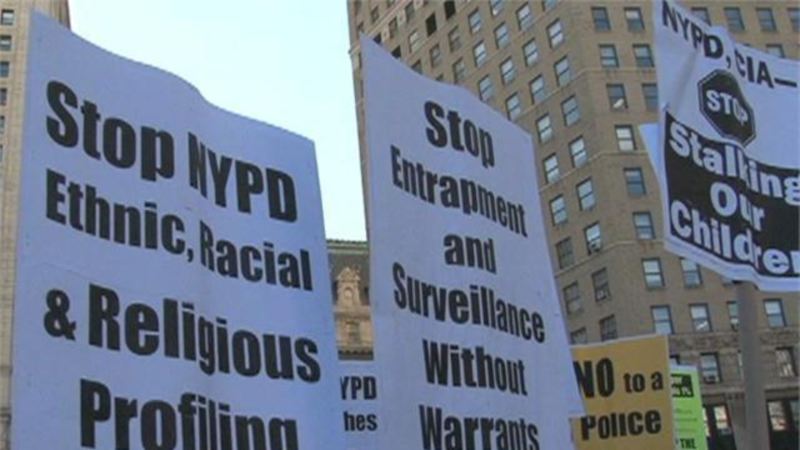 NEW YORK — A senior New York Police Department official says that spying on the city's Muslim community has not yielded a single criminal lead. Some Muslim targets of surveillance feel vindicated.
Surveillance of the Muslim community by the NYPD's secret Demographics Unit for at least the past six years has not yielded a single lead or launched any terror investigation.  That statement, part of a decades-old civil rights case, came in a recent deposition by Assistant Chief and commanding officer of the NYPD Intelligence Division, Thomas Galati.
Muslim groups have long demanded the resignation of New York Police Commissioner Ray Kelly over the surveillance issue.  But he enjoys the support of Mayor Michael Bloomberg and has defended surveillance as necessary to defend the city against terrorism. "We see ourselves as very conscious and aware of civil liberties and we know that there's always going to be…there's always going to be tension between the police department and so-called civil liberties groups," he said.
Palestinian immigrant Mousa Ahmad says he had to close a coffee shop that he owned because police surveillance frightened away his customers. He still owns a barber shop next door.
"Maybe five outside, ten police inside, you know. I told him 'what happened?' He's told me like just 'this is routine.' I said 'routine for what? This is a barbershop.' He go to the basement, he checked every single bag, every single drawer," he said.
Cyrus McGoldrick represents the New York chapter of the Council on American-Islamic Relations.  He says Galati's deposition confirms admonitions by Muslim targets of surveillance about the dangers of trading liberty for security. "You can see for yourself that this is not about keeping us safe, that this is, unfortunately, about control, about intelligence gathering for its own sake, and it has no practical purpose and is a tremendous waste of taxpayer dollars," he said.
The NYPD did not respond to a VOA request for a comment about the deposition of Assistant Chief Galati.
Cyrus McGoldrick says law enforcement should look for crimes in human behavior, not religious or ethnic profiles of American citizens who happen to be Muslims.