Iran denies Saudi charge of supplying Huthis with missiles that hit Riyadh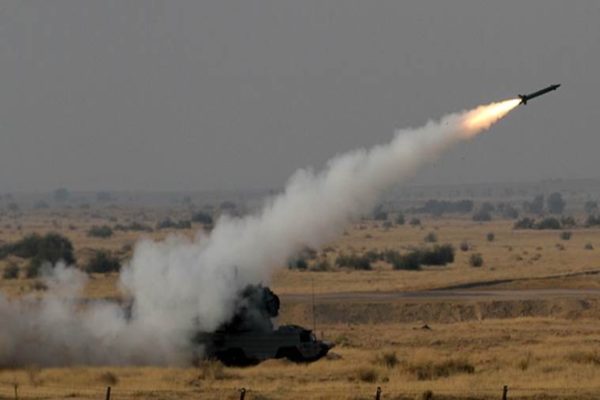 By: Radio Free Europe/Radio Liberty
Source: Radio Free Europe/Radio Liberty
Iran's Islamic Revolutionary Guards Corps has rejected Saudi Arabia's accusation that it supplied missiles to Yemen's Huthi rebels that were used in attacks on the kingdom.
"The aim of such claims by Saudi Arabia is to divert public opinion from the atrocities [they] are committing in Yemen," Yadollah Javani, a political officer for the guards, was quoted as saying by Iran's Tasnim news agency on March 27.
A Saudi-led coalition that backs the Yemeni government in its civil war against the Huthis on March 26 accused Tehran of supplying seven missiles that struck the kingdom over the weekend, killing one man in Riyadh and injuring three others.
A coalition spokesman said that "we reserve the right to respond against Iran at the right time and right place" over the missile strikes.
"The Saudis have committed large-scale atrocities and attacked the oppressed nation of Yemen during the last two and three years with the help of Americans, the Zionists, and some regional reactionary states," Javani said.
"Therefore…they raise claims, including accusing Iran of sending weapons to the nation of Yemen," he said.
Javani maintained it was impossible to send weapons to Yemen due to a blockade imposed by the Saudi-led coalition on Yemeni ports since last year.
"The reality is that the nation of Yemen is standing up to Saudi aggression and has managed to build defense tools by relying on its own capabilities, including missile power, and this is the very thing Saudi Arabia never imagined," Javani said.
Based on reporting by AFP and Reuters