Witnesses: Fleeing civilians being murdered by ISIS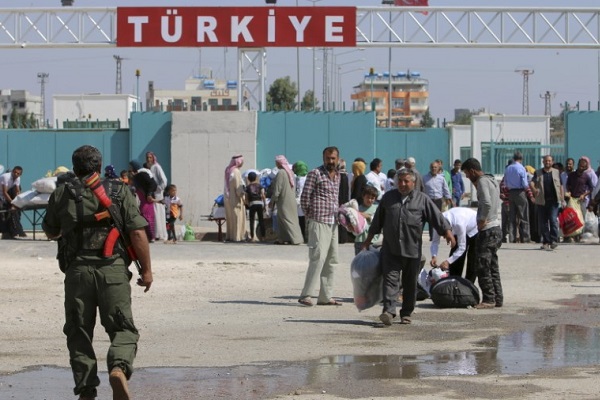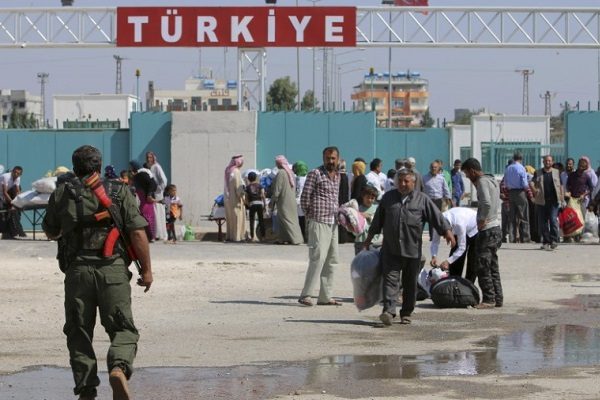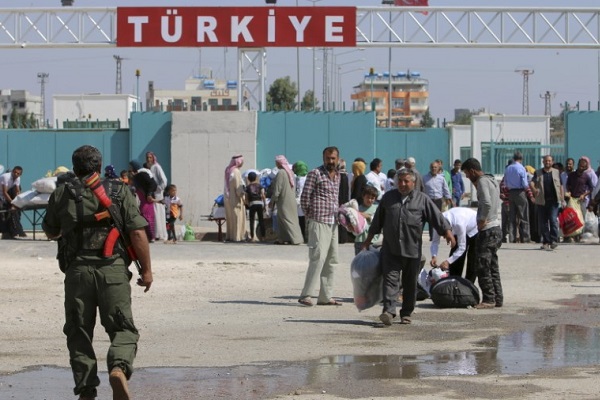 By: PanARMENIAN.Net
Source: PanARMENIAN.Net
ISIS militants in Raqqa are passing themselves off as civilians to try to avoid intensifying air strikes and shooting anyone caught trying to escape their Syrian bastion as U.S.-backed coalition forces close in, witnesses said, according to Reuters.
At a camp for the displaced in the village of Ain Issa north of the city, people who arrived on Wednesday, June 15 also said the air strikes supporting an assault by U.S.-backed forces had inflicted widespread destruction as the battle intensified.
United Nations war crimes investigators said the air campaign had killed at least 300 civilians in the city, captured by ISIS in 2014 in the chaos of Syria's civil war.
The escapees said the air strikes had flattened rows of apartment blocks along a main road but many of them had already been abandoned by residents fleeing Islamic State's reign of terror and the assault on the town, which began last week.
Human Rights Watch expressed concern on Wednesday about the use of incendiary white phosphorous weapons by the U.S.-led coalition, saying it endangers civilians when used in populated areas.
The coalition is backing the Syrian Democratic Forces (SDF), a group of Kurdish and Arab militias who spent months moving to surround Raqqa in northern Syria in preparation for the assault to recapture the city.
The pressure on ISIS, which is on the brink of losing the other center of its self-proclaimed caliphate, the Iraqi city of Mosul, is taking a heavy toll on the group, people who arrived at Ain Issa in the last few days said.
The coalition estimates that 3,000-4,000 ISIS fighters are holed up in Raqqa, the administrative headquarters of ISIS, which has claimed responsibility for multiple attacks on civilians across the globe.
Residents who fled say the militants have been laying landmines on streets, booby trapping houses and digging tunnels in preparation for battle.
Others at the camp said militants were hiding weapons and riding cars with civilians to avoid air strikes.
About 10,000 civilians have fled to the SDF-run Ain Issa camp about 60 km (40 miles) north of Raqqa with hundreds more arriving each day, Medecins Sans Frontieres has said.