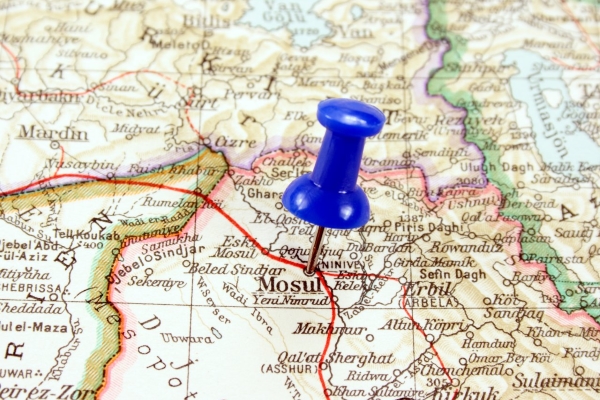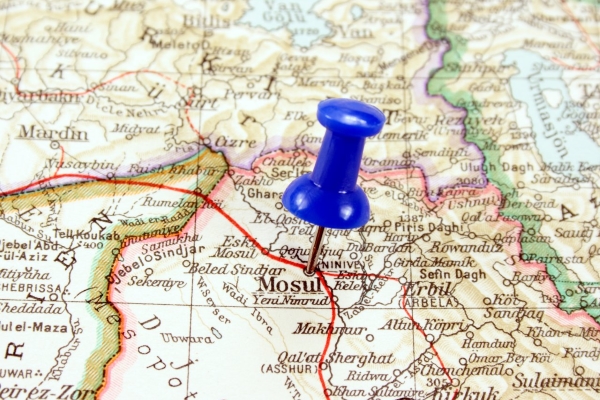 By: PanARMENIAN.Net
Source: PanARMENIAN.Net
An elite Iraqi army unit advanced towards the built-up area of the ISIS stronghold of Mosul on Monday, October 31 after two weeks of fighting to clear surrounding areas of the insurgents, Reuters reports
Military commanders said that the U.S.-backed offensive to recapture Mosul — the largest military operation in Iraq since the U.S.-led invasion that toppled Saddam Hussein in 2003 — could still take weeks and possibly months.
"The battle of Mosul will not be a picnic," Hadi al-Amiri, leader of the Badr Organisation, the largest Shi'ite militia fighting with Iraqi government forces, said from the southern frontline.
"We are prepared for the battle of Mosul even if it lasts for months".
Troops from the Counter Terrorism Service (CTS) were moving in on Gogjali, an industrial zone on Mosul's eastern outskirts, and could enter it later on Monday, an officer from the U.S.-trained unit told a Reuters correspondent just east of Mosul.
The zone lies about a kilometer from the administrative border of Mosul.
"The operation to liberate the left bank of Mosul has started," a military statement said, referring to the eastern bank of the river that flows from north to south, Reuters says.
The capture of Mosul would mark the militants' effective defeat in the Iraqi half of the caliphate that ISIS leader Abu Bakr al-Baghdadi declared two years ago from the city's Grand Mosque.
It is still home to 1.5 million residents, making it four of five times bigger than any other city they seized in both Iraq and Syria.
Other military statements said five villages were taken north of Mosul, where Kurdish Peshmerga fighters are also being deployed, while army units advanced in the south.
Pro-Iranian Iraqi Shi'ite militias joined the fighting on Saturday, aiming to cut the route between Mosul and Raqqa, ISIS's main stronghold in Syria.