Ethica Institute launches first online Islamic banking course, free of charge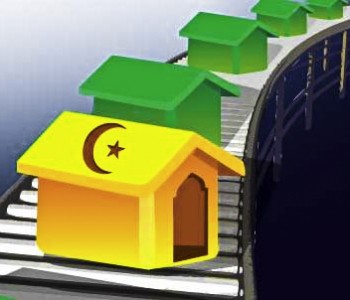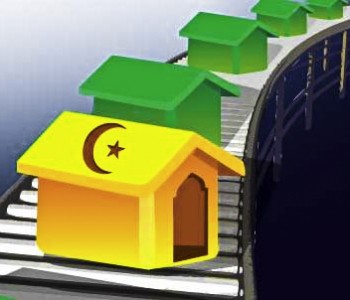 Oct 18, 2010
'EthicaInstitute.com' made history by launching the world's first free 100% online Islamic banking course. The seven day e-learning course introduces Ethica's popular 4-month Certified Islamic Finance Executive (CIFE) program, now chosen by more professionals than any other Islamic finance program in the world.
"Islamic finance training and certification needs to become much more accessible to everyone, wherever they may be. We are delighted to provide the first 100% online Islamic banking course in the world, and even more excited that the introduction to this course will be free to all," said Ethica's Managing Director, Atif Khan. EthicaInstitute.com recently partnered with Zawya.com to offer 1 million visitors per month with online Islamic finance training and certification.
More than just being online, Ethica's Islamic banking courses also conform to the industry's most stringent Shariah standards. As one graduate of Ethica's program, Liaquat Ali, says, "The best thing about Ethica Institute is that it makes AAOIFI standards accessible to everyone who is eager to learn." AAOIFI stands for the Accounting and Auditing Organization for Islamic Financial Institutions, the industry's leading standard-setting body.
More about Ethica:
Ethica Institute of Islamic Finance – www.EthicaInstitute.com – trains and certifies professionals and students in Islamic finance online and at its training facilities in Dubai. As the most recognized Islamic finance certifier in the world, Ethica was nominated "Best Islamic Finance Training Institution" two years running by IB&F, the industry's leading award-granting body.