A one-day experience of wearing hijab has led a 21-year-old Briton to read more about Islam...
Embracing Islam as way of life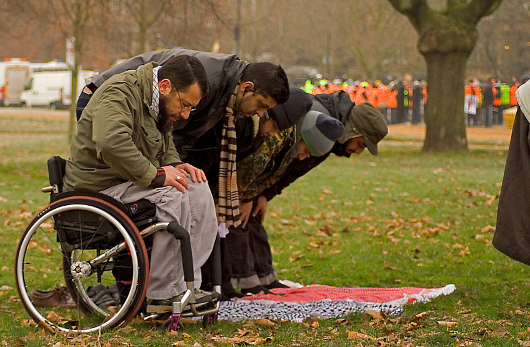 "I was impressed when I saw Muslim women praying, wearing hijab and covering their body. My friend,...
Wearing hijab (head cover) or niqab (face veil) increases a woman's risk of vitamin D deficiency, a...