Ads To promote Islam from MyPeace
Since it began airing a week ago the campaign has received a largely positive response according to...
Being Muslim on the Moon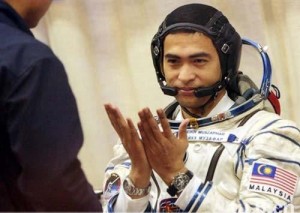 As Muslim astronauts are in recent news, in future if there is human habitation at Moon, then...
Click here To download a printable version. (you can put it on your fridge, bookshelf, desk, window…...