How about we stop robbing ourselves?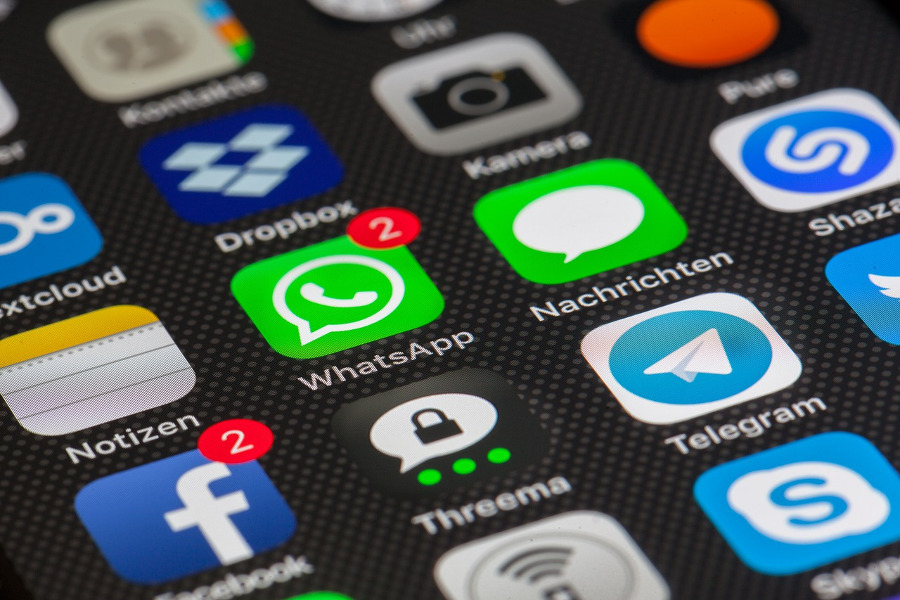 A person usually commits a robbery for material gains but in these robberies, there are no material...
In energy-starved Pakistan, the government is focused on building complex, multi-billion-dollar power stations to meet the demand...
So, your TV might be spying on you. It probably just wanted to join in with the...