King Salman clears the cobwebs
Blowing away the cobwebs also means dealing with the spider. Prince Bandar bin Sultan has been stripped...
Saudi's quiet palace coup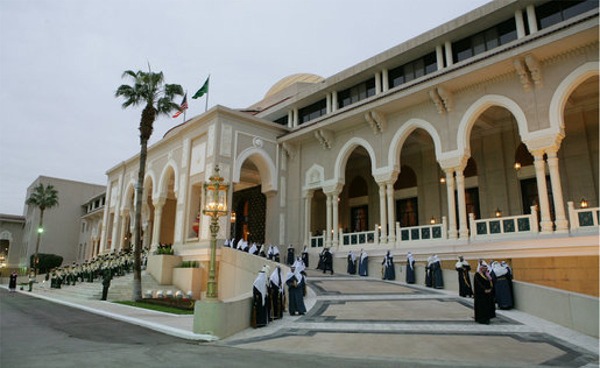 King Abdullah's writ lasted all of 12 hours. Within that period the Sudairis, a rich and politically...
The Saudis know full well that the Americans or the other Western former colonial allies cannot be...