Become the ideal husband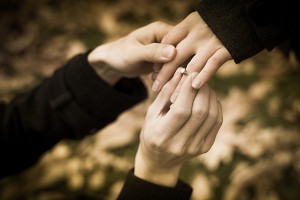 Being the ideal husband is dependent on the manner in which a husband treats his wife. This...
Being married to a man who was once affectionate and thoughtful, but isn't anymore, is painful and...
Forgiveness: the essence of bravery
Our Prophet (pbuh) forgave and showed tolerance before the shortcomings of others. Even those who ill-treated the...