Eid Morning – Eid Mubarak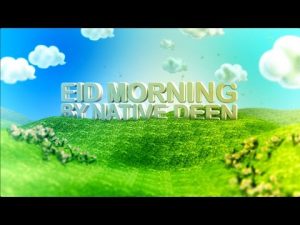 Eid Mubarak to everyone from MuslimVillage, Native Deen, and DeenTV. This classic song on the album "Not...
Growing up there were kids who needed this message because they would be the only Muslim in...
Vulnerable Muslim youth and the challenge of counter-radicalisation
In an effort to combat the influence of radical ideologues, an entire cadre of Muslims leaders around...