Two men on a motorcycle fired guns on Gomaa as he entered a mosque, the sources said....
In an attempt to correct misconceptions about Islam and Muslims in the West, a new encyclopedia on...
Mufti Ali Gomaa on marriage of minors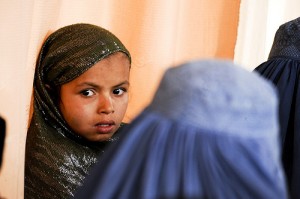 Marriage is a sacred institution in Islam, based on love, mercy, and mutual respect. The sorts of...