An explosion near a security checkpoint on a main road in Cairo killed six police officers and...
An explosion rocked the Chelsea neighborhood of Manhattan on Saturday night, injuring at least 29 people. Mayor...
Fatal explosion shakes Istanbul killing 10, wounding others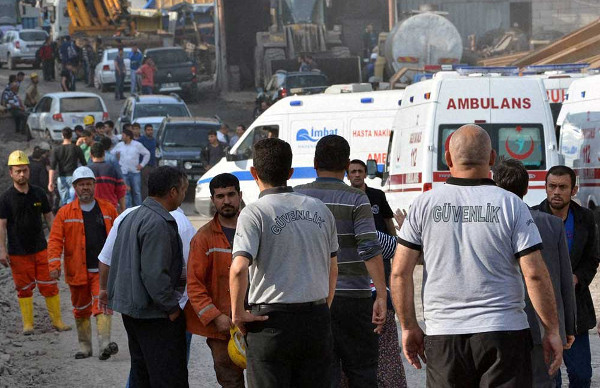 An explosion in the heart of Istanbul's historic Sultanahmet tourist district killed at least ten people and...