Growing up there were kids who needed this message because they would be the only Muslim in...
With violent protests escalating around the world over the video "Innocence of Muslims", a Muslim organization in...
Embracing Islam as way of life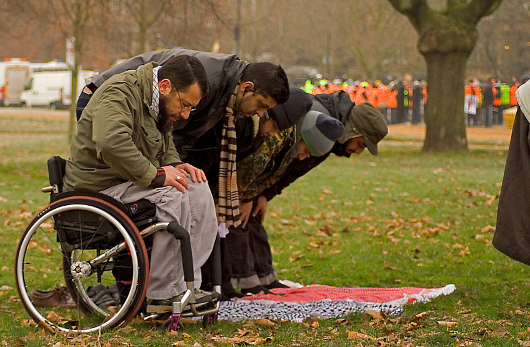 "I was impressed when I saw Muslim women praying, wearing hijab and covering their body. My friend,...