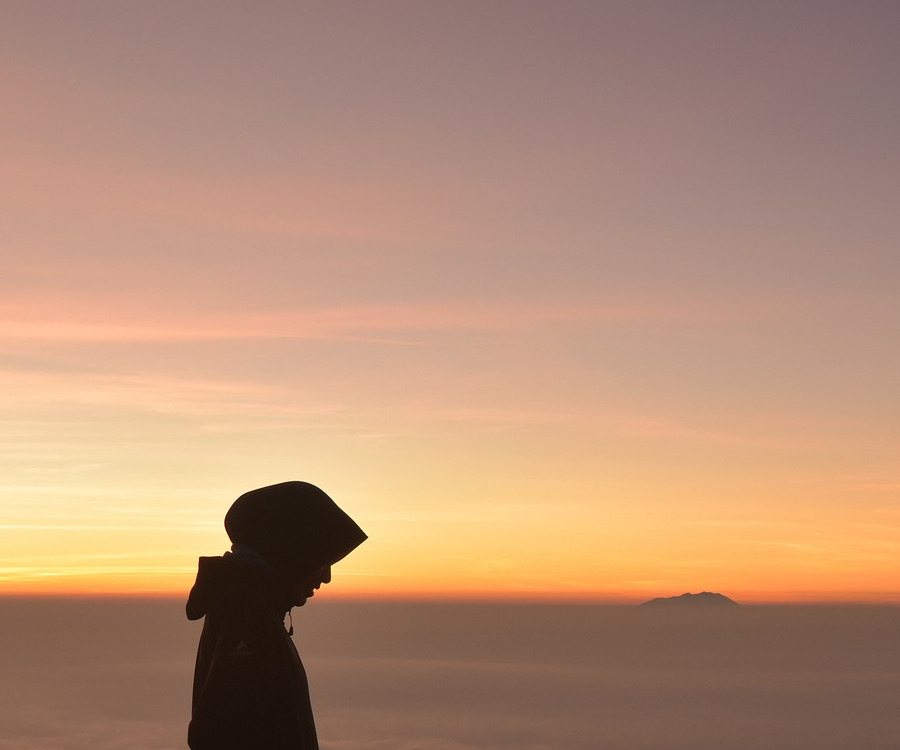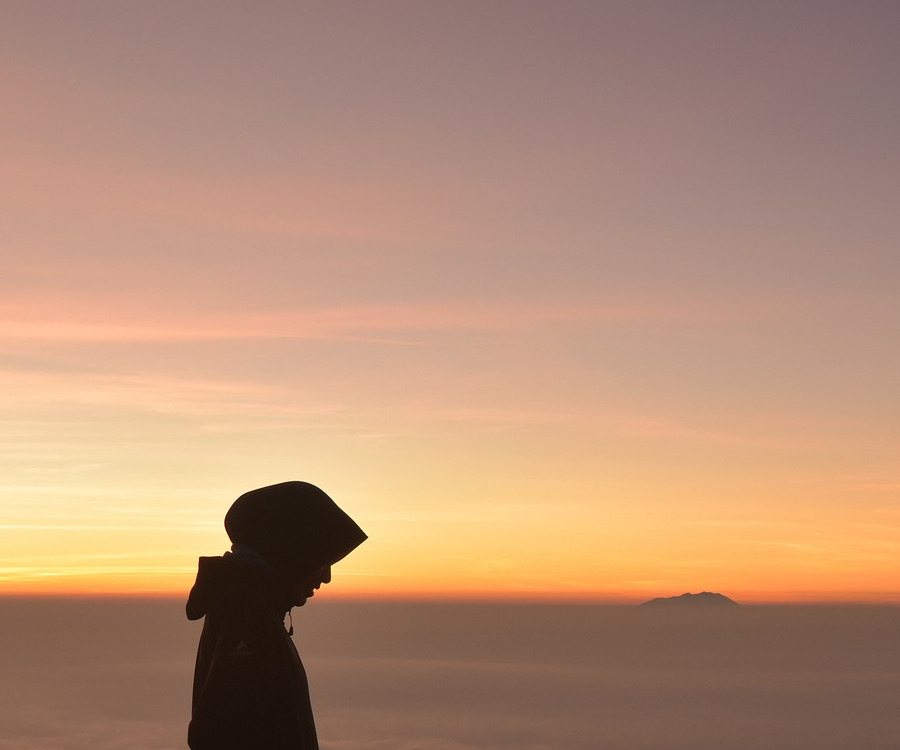 By: (Compiled by) M. B. Ahmed
Source: MuslimVillage
Dear Sisters!
Allah says in the Qur'an in Surah Ahzab:
"Remain in your homes and do not make a display of yourselves as was the practice of the former period of ignorance…" (Qur'an 33/33)
Narrated Abu As-Sawar Al-Adawi:
Imran bin Husain said: The Prophet ( Allah bless him and grant him peace ) said, "Hayaa' does not bring anything except good."
Hijab is the veil that has to be drawn over your body, your behavior and your speech.
The beautification of yourself is for your HUSBAND only!
Shaytan tells you to apply make-up to beautify yourself in front of all men… Allah orders you not to beautify yourself and appear in front of non-mahram… So, who are you going to obey? Think!
One day you will be covered from head to toe. Don't let that last day on earth be the first day you wear hijab!
Everything precious remains covered! A Woman in a Hijab is like a precious Pearl in its Shell!
I don't care what others say. I wear my Hijab for the sake of Allah Most High!
You are a modest Queen that knows her true Worth by keeping her body covered and her modest heart secure with shyness.
Hijab is for the Body… Hayaa' (modesty) is for the Soul.
A woman's best Jewellery is her Shyness.
Hijab is your Right, Your Choice, Your LIFE!
A Hijab does not only cover your beauty, it PRESERVES it for the one who DESERVES it!
In Islam a woman has been given a very high status and that is why she remains covered and does not unashamedly display herself!
Be like a Diamond / Precious and Rare! / And not like a stone / Found everywhere!
Hijab isn't just what you're wearing, But it's also what you do and say.
It's WHO YOU ARE!