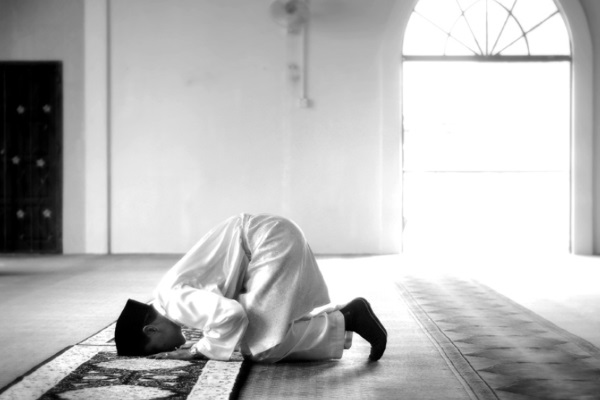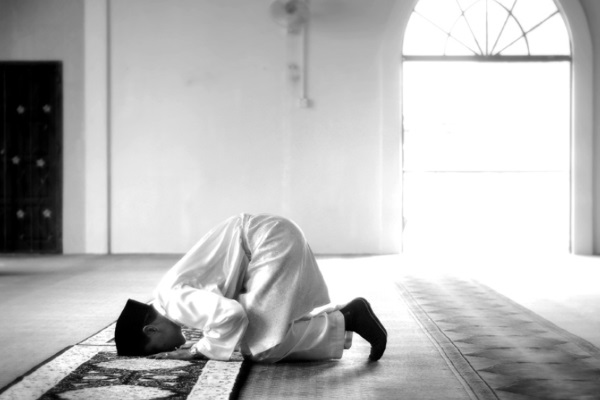 By: MuslimVillage
Source: MuslimVillage
Have you ever been worried about how would you make up for those dozens of fards you have missed over the years? Does your head start spinning thinking about the consequence you might face on Judgment Day because of the inability to offer them all?
Whoever you are, wherever you might hail from, as a Muslim you are not the only one confused and anxious about these matters!
Allah says, "…set up Regular Prayers: For such prayers are enjoined on believers at stated times." [al-Nisa 4:103]
All of the fard prayers are supposed to be taken care of within a specific time frame as ordered by our Creator. If, for whatever reason, it is not offered in its prescribed time then it 'must' be offered at the earliest possible time with adherence to the rules of offering a Qada or make up prayer.
An Obligation
While there is no sin for missing the prayer with an excuse like being asleep or just simply forgetting about it because of an emergency, still it is always necessary to make up for it as soon as one remembers it. Make up prayers are an obligation whether the prayers were missed for a justifiable reason or not.
Anas bin Maalik (may Allah be pleased with him) narrates that the Prophet Muhammad (peace be upon him) said: "Whoever forgets a prayer, let him offer it as soon as he remembers, for there is no expiation for it other than that." – Al-Bukhaari [572]
When you talk about offering a Qada (make up) for a Fard Salah or Sawm (Fast), there are specific rules and injunctions that are to be adhered for offering both. For example, may not offer Qada for the Fajr prayer during sunrise. The sun must have risen to a certain extent before commences Fajr Qada.
Likewise, there are similar details for all of the other 4 fard prayers, there are some Makruh disliked timings when offering a Qada is not allowed, and for some there is an obligation to maintain the order of missed prayers while for others such order does not apply.
Performing Qadas are a means to attaining Divine mercy while neglecting them is to persist in neglecting the prayer itself which Allah warns about in the Quran by referring to those find themselves in the Hell Fire due to negligence of the prayer:
"'What led you into Hell Fire?' They will say: 'We were not of those who prayed;…'" [al-Muddaththir 74:42-43]
What Can be Done?
Allah says, "Ask the followers of the Remembrance if ye know not!" [al-Nahl 16:42] If you want to find out more information about this topic, the correct way of offering your Qada prayer, common misconceptions, and what advice and help scholars have to offer about this matter then you can get help from this online course Debt to the Divine, or any other reputable scholarly source whether online or offline.