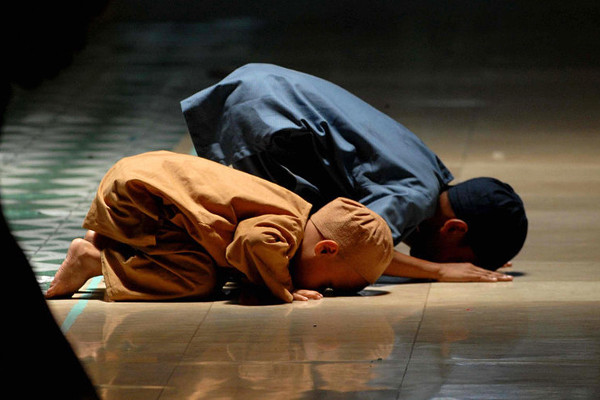 Raising Muslim Children in the West
---
We are currently enrolling for this course.
Location: Lakemba CampusLanguage of delivery: EnglishAge group:
---
2nd May – The Gift The Trust : Introduction, Rights/Responsibilities, You Can Do it
9th May – Loving Allah (Most High) and His Messenger : Planting Seeds of Righteousness from Conception to Adulthood
16th May – RAMADAN – NO CLASS
23rd May – RAMADAN – NO CLASS
30th May – RAMADAN – NO CLASS
6th June – RAMADAN – NO CLASS
13th June- RAMADAN – NO CLASS
20th June – Prophetic Model on Raising Children : Developmental stages & the children's needs from Conception to Adulthood
27th June – Body & Soul : Discipline & Adaab, Nutrition & Health
4th July – Contemporary Issues : Education, Communication, Technology, The Challenges
Registration now open 2018
5 WEEK COURSE. COMMENCES 2ND MAY, 2018. Planting the seeds of Righteousness. The Prophet's advice on raising children. Practical measures from birth to teen age years. Positive disciplining. Choices of Schooling. Establishing an Islamic Identity.