China: Uighur Muslims protest government crackdown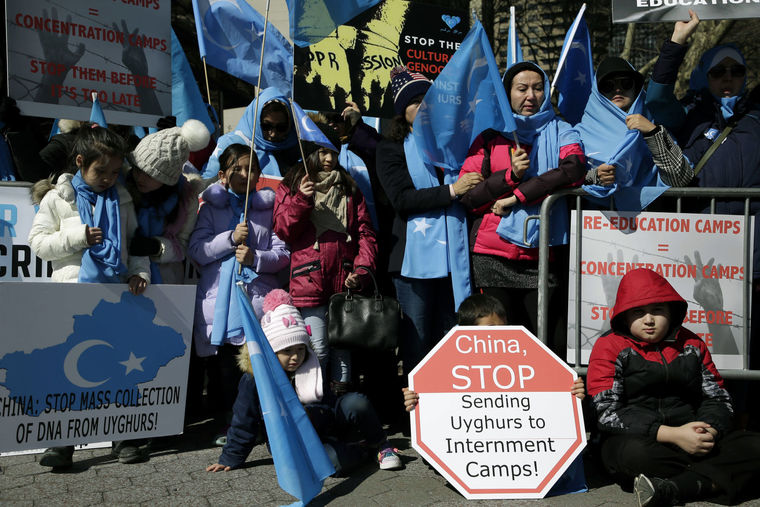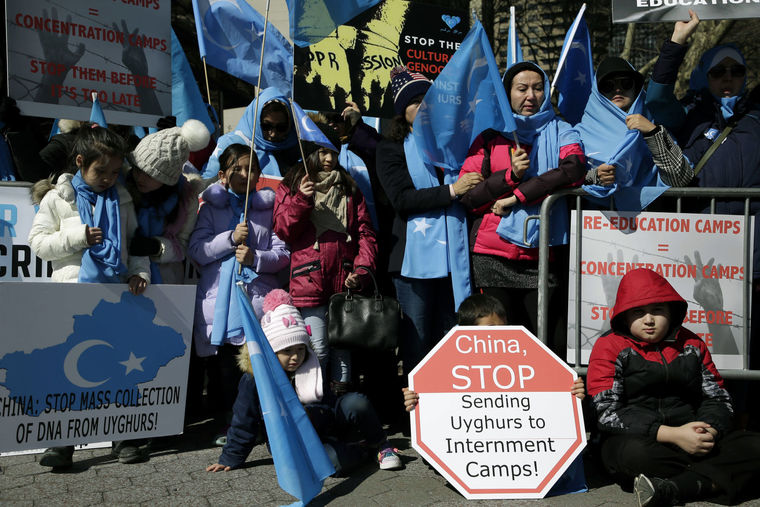 By: VOA News
Source: VOA News
BEIJING, CHINA — Members of the Uighur Muslim ethnic group are protesting a sweeping Chinese surveillance and security campaign that has sent thousands of people into detention and political indoctrination centers.
Overseas Uighur activists said Thursday they plan demonstrations in 14 countries including the U.S., Australia and Turkey. Video on social media showed hundreds of Uighur women with blue veils and blue flags chanting in Istanbul and Sydney. Organizers said they would march at the U.N. headquarters in New York on Thursday.
China has rolled out one of the world's most aggressive policing programs in the Uighurs' homeland of Xinjiang, a vast region in northwest China.
Officials say the crackdown is necessary to stamp out separatism and Islamic extremism, but Uighur activists and international rights groups say it has only exacerbated tensions.