Israeli politician promotes Saudi instead of Jordan as custodian of Jerusalem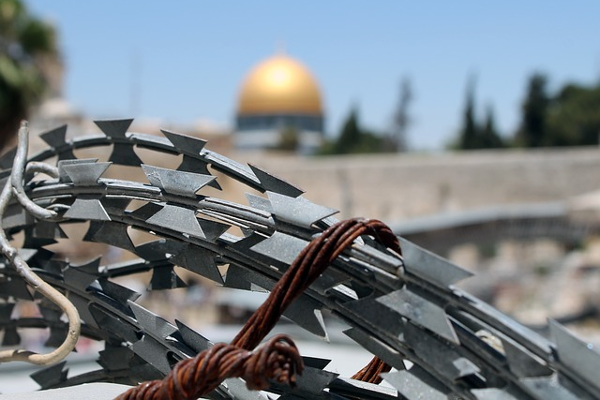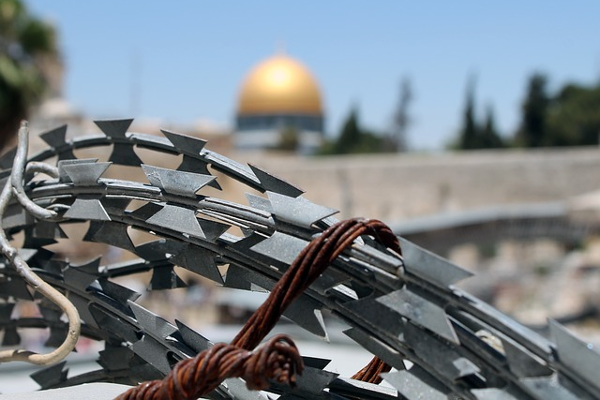 By: Mustafa Abu Sneineh
Source: Middle East Eye
An Israeli opposition leader called on Tuesday for Saudi Arabia to become "responsible" for the holy sites in Jerusalem, as it has experience in managing holy sites in the cities of Mecca and Medina.
Knesset member and former leader of the Israeli Labor Party Isaac Herzog suggested in an interview with the Saudi-funded Elaph news website that "Saudi Arabia could play a big role in the issue [of Jerusalem]".
"When we reach the stage [during negotiations] of talking about Jerusalem and the holy sites, such as Al-Aqsa, I think there must be a Saudi role and responsibility for the holy sites."
"Saudi Arabia has experience in managing sacred spaces in Mecca and Medina," he said, referring to the role of Saudi King Salman as the custodian of the two holy mosques in Mecca and Medina.
"I think we should offer Saudi Arabia a central role in this matter."
He also suggested Saudi Arabia take a more influential role in the Israeli-Palestinian peace process and went on to praise Saudi Crown Prince Mohammed bin Salman.
"We should help Saudi Arabia revive the peace process with the Palestinians."
He added: "I respect the decisions that were made by Crown Prince Mohammed bin Salman and consider him one of the great revolutionaries in the Middle East."
Herzog's remarks over Jerusalem come after US President Donald Trump announced on 6 December that the US would recognise Jerusalem as the capital of Israel.
Challenging Jordan
Herzog's suggestion might be perceived as an attack on Jordan, especially because Trump's move to recognise Jerusalem as Israel's capital was perceived particularly negatively by the Jordanian king and people.
The country has been the custodian of Al-Aqsa for decades – a role recognised by two peace treaties, notably the Wadi Araba treaty signed between Jordanian King Hussein and Yitzhak Rabin of Israel in 1994. Consequently, King Abdullah is considered the custodian of the Islamic and Christian holy sites in Jerusalem.
When King Hussein announced in 1988 the disengagement of Jordan and the West Bank, recognising the PLO as the sole representative of the Palestinian people, he insisted Jordan would keep the custodianship of Al-Aqsa.
Moreover, more than half of Jordanians are Palestinian refugees and the majority of Amman residents are either Palestinian refugees or Palestinians with Jordanian citizenship.
Jordan was therefore among 128 countries in the UN General Assembly to vote in favour of a motion rejecting Washington's decision last month.
In a move to back King Abdullah's stance against Washington, Jordanian Prime Minister Hani Al-Mulki and other parliamentarians wore badges last month with photos of King Abdullah under which was written 'custodian of the first Qibla and the third holy mosque'.