Half of Saudi population to benefit from new welfare system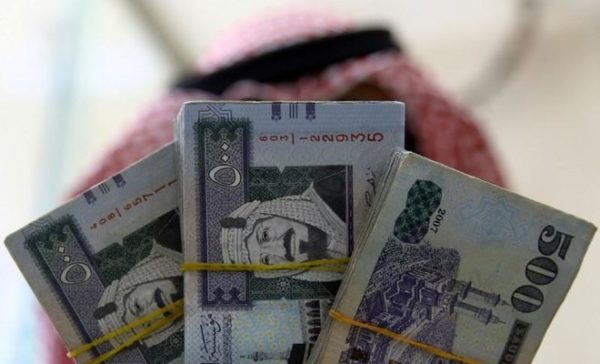 By: TheDailyStar
Source: TheDailyStar
DUBAI: Saudi Arabia has paid 2 billion riyals ($533 million) in the first monthly installment of a new welfare system for low and middle-income Saudi families that make up approximately half of the kingdom's population.
The payments come ahead of the introduction of a tax on most goods and services and subsidy cuts that will raise the price of electricity and gasoline next year.
Minister of Labor and Social Development Ali al-Ghafees told state-run Saudi Press Agency the payments began on Thursday, with bank transfers to approximately 3 million families reaching around 10.6 million beneficiaries.
He says half of those families received the maximum payment of 938 riyals ($250). The minimum payment is 300 riyals ($80).
Around 20 percent of those who applied for the assistance did not qualify.