Iran denies Saudi charge of Yemen missile launch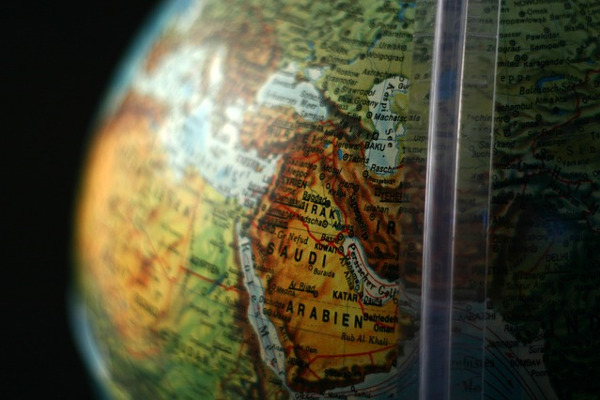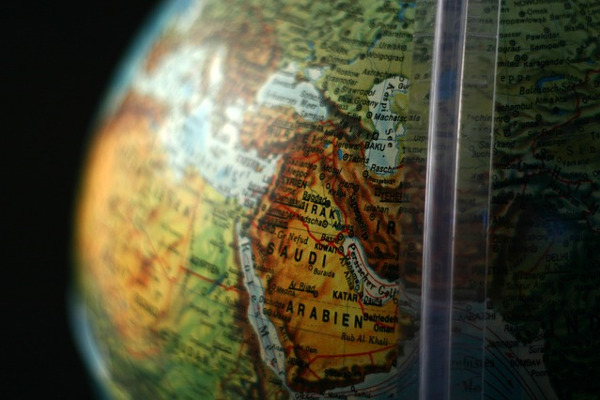 By: VOA News
Source: VOA News
Iran is denying claims from the Saudi Arabian crown prince that Iran committed a "direct military aggression" against Riyadh when Yemeni rebels launched a missile at a Saudi airport.
Iranian Foreign Minister Mohammad Javad Zarif, while speaking Tuesday with British Foreign Minister Boris Johnson, called the allegations by Saudi Arabia contrary to reality and dangerous.
Earlier, Saudi Arabia's Crown Prince Mohammed bin Salman, also speaking with Johnson, accused its archrival of potentially committing an "act of war" after the Saudis intercepted the missile fired Saturday at King Khalid International Airport.
Saudi Arabia accuses Iran of supplying the Houthi rebels with the missiles used to attack the airport. Iran denies arming the rebels and claims it had nothing to do with the attack.
United States Ambassador to the United Nations Nikki Haley accused Iran of violating two separate U.N. resolutions for allegedly providing missiles to the Houthi rebels and said the United States would not "turn a blind eye to these serious violations of international law."
"Saudi Arabia's announcement confirms once again the Iranian regime's complete disregard for its international obligations," she said.
The Saudi-led coalition battling the Houthis says it has the "right to respond to blatant military aggression" by Iran.
"Iranian interventions in the region are detrimental to the security of neighboring countries and affect international peace and security," Saudi Foreign Minister Adel al-Jubeir said on Twitter.
In response to the missile attack, Saudi Arabia said Monday it would temporarily shut down Yemeni land and sea facilities, and airports, intensifying its blockade of Yemen.
A coalition statement says "vulnerabilities in the current inspection procedures" allow ballistic missiles and other military equipment to reach the Houthis.
Although officials say the closures are temporary, they did not say how long they would last.
The United Nations says it is concerned about how to get desperately-needed food and medicine to suffering Yemenis. Two scheduled humanitarian aid flights to Yemen were grounded Monday.
The International Committee of the Red Cross (ICRC) blasted the decision to block Yemeni borders and said it could impact the delivery of critical medical supplies to 27 million Yemenis.
"Insulin cannot wait at a shuttered border since it must be kept refrigerated. Without a quick solution to the closure, the humanitarian consequences will be dire," ICRC's regional director for the Middle East, Robert Mardini, said in a statement.
The Houthi rebels seized the Yemeni capital of Sana'a in 2014, forcing the internationally-recognized president, Abdu Rabu Mansour Hadi, to flee to Riyadh. He later returned to set up his government in the southern Yemeni port city of Aden.
Saudi-led airstrikes aimed at driving out the Houthis have obliterated entire neighborhoods and killed more than 8,000 civilians.
Extremist groups, including al-Qaida in the Arabian Peninsula, have taken advantage of the political vacuum in Yemen to set up militant camps.
Yemen is one of the world's most impoverished countries and there appears to be little hope for its distressed civilians.
U.N. officials estimate 80 percent of Yemenis lack food, fresh water and medicine on top of a cholera epidemic.