Laptop ban hits Dubai on spring break weekend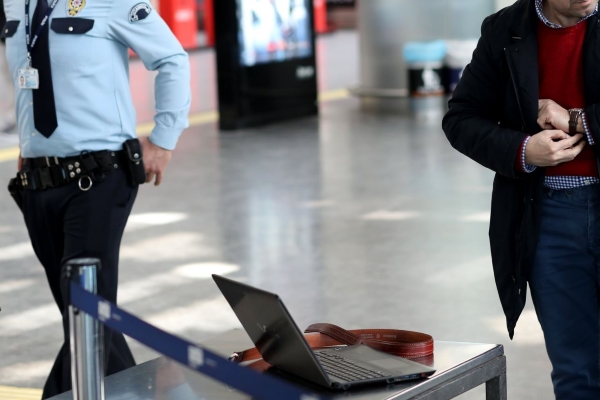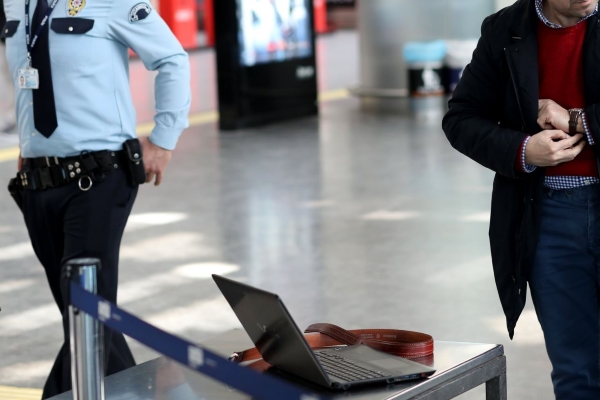 By: PanARMENIAN.Net
Source: PanARMENIAN.Net
Dubai International Airport and its flag carrier Emirates began implementing a ban on laptops and tablets on direct flights to the US Saturday, March 25, on one of the busiest travel weekends of the year, AFP reports.
Around 1.1 million people are expected to pass through the world's busiest international airport as the city marks UAE spring break, Dubai Airports said.
An estimated 260,000 travellers were expected to pass through each day from Friday through Monday. Dubai International Airport expects 89 million passengers this year.
The United States announced a ban on all electronics larger than a standard smartphone on board direct flights out of eight countries across the middle East. US officials would not specify how long the ban will last, but Emirates told AFP that it had been instructed to enforce it until at least October 14.
The ban also covers all electronics sold at Dubai Duty Free, Dubai Airports CEO Paul Griffiths told local radio earlier this week.
Government-owned Emirates operates 18 flights daily to the United States out of Dubai.
Adding to the complication on Saturday, a number of flights out of Dubai and Abu Dhabi airports were delayed due to thunderstorms, including an Emirates flight to Houston.
Travellers using 10 airports across the Middle East and North Africa are subject to the ban, including Istanbul's Ataturk International Airport and Qatar's Hamad International Airport.
Britain has also announced a parallel ban, effective Saturday, targeting all flights out of Egypt, Turkey, Jordan, Saudi Arabia, Tunisia and Lebanon.