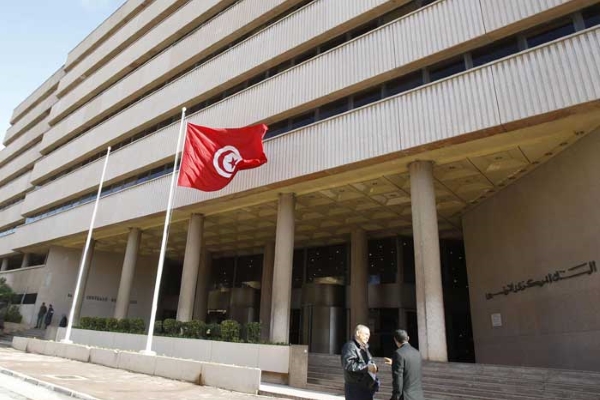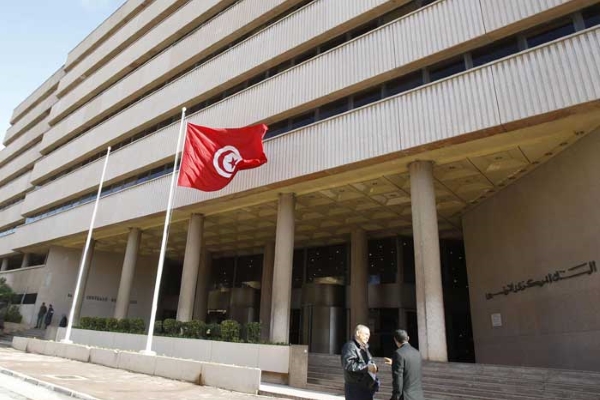 By: MEMO
Source: MEMO
The Governor of Tunisia's Central Bank, Chedly Ayari, said on Monday that his country needs to come up with $1 billion in the form of Islamic finance bonds — sukuk — in order to rescue the economy. Ayari made his comments on the fringe of a meeting about Islamic finance in the service of employment. "Tunisia needs Islamic sukuk that make money for economic growth," he added.
Islamic banking, said the governor, will have a big future in Tunisia after passing the psychological barrier of people understanding Islamic bonds. "The Tunisian banks complain about the lack of long-term funds, and Islamic sukuk open-up this area," he explained. "We are trying to bring in external financing that does not create debt, and this would be available through the sukuk system."
Tunisia currently has 21 local banks, eight branches of foreign banks, two investment banks and three Islamic banks.