Three dead after Indian shelling in Kashmir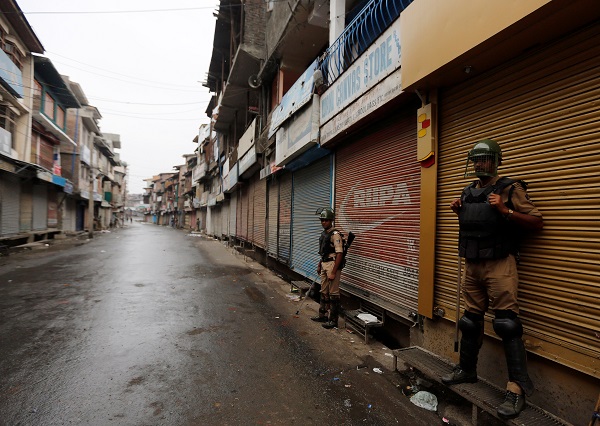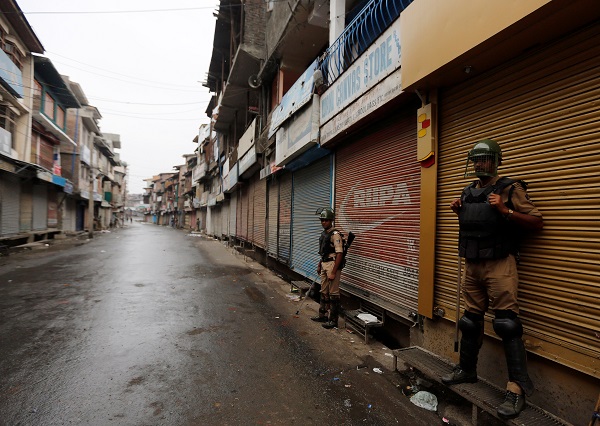 By: Abu Arqam Naqash
Source: Reuters via MuslimVillage
MUZAFFARABAD, Pakistan (Reuters) – Three people were killed and five wounded on Monday in Indian shelling across the disputed border with Pakistan in the Himalayan region of Kashmir, Pakistani officials said, as tension simmers between the nuclear-armed neighbors.
Feelings have run high since July, when Indian security forces killed a young Kashmiri fighter in Indian-administered Kashmir, prompting months of protests and a corresponding security crackdown that has claimed more than 80 lives.
"There has been intense shelling in Nakyal sector since morning," said Pakistani official Sardar Zeeshan Nisar, confirming the death toll. Two people were wounded, he added.
Nisar accused Indian forces of targeting civilians in their firing across the disputed border.
Shelling also took place in the Neelum Valley of Pakistani-administered Kashmir, hitting a vehicle near the village of Danjar and wounding three people, said local official Sardar Waheed.
The Indian military said that it had fired in response to Pakistani firing in the Poonch district on Monday morning, but did not comment on reports of casualties.
An Indian defense spokesman said Pakistani forces had fired 120mm and 82mm mortars, as well as automatic weapons, across the Line of Control, and alleged they had targeted Indian posts and civilian areas.
Both countries claim all of Kashmir, but administer separate parts, divided by a defacto border. They have fought two of their three wars since independence from the British in 1947 over the territory.
Tension built further in September, when 18 Indian soldiers were killed at an army base in Indian-administered Kashmir, in an attack Delhi blamed on Pakistan-based militants.
Pakistan denied that it was involved in that attack.
Several days later, India said it had carried out "surgical strikes" on militant bases across the border, a claim Pakistan termed "an illusion".
Last week, both countries expelled each others' diplomats, and named a number of others as being involved in spying.
Violations of a 2003 ceasefire on the defacto border have regularly occurred in the last two months. In the latest major violence, at least 19 people were killed on both sides in shelling last week.
(Additional Reporting by Fayaz Bukhari in SRINIGAR; Writing by Asad Hashim; Editing by Clarence Fernandez)