Saudi Supreme Court encourages looking for Ramadan crescent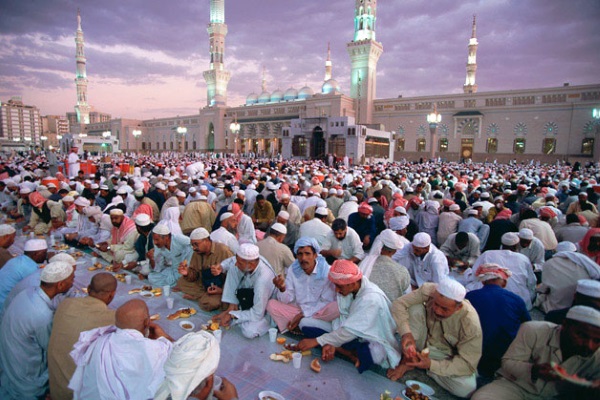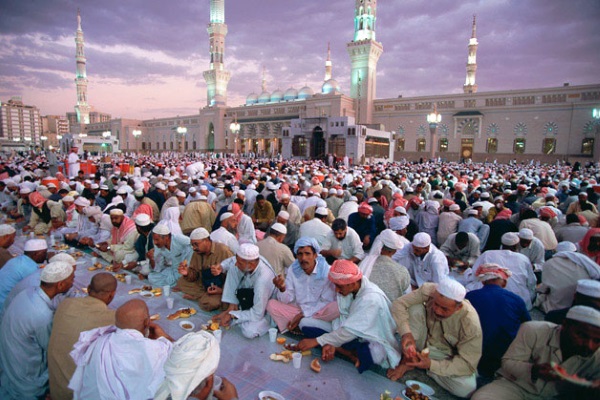 By: Mohammad Al Sadafy
Source: emirates247.com
The Supreme Court of Saudi Arabia has called on all Muslims across the Kingdom of Saudi Arabia to sight the crescent of the blessed month of Ramadan on Sunday evening, Shaaban 29, 1437 AH, corresponding to June 05, 2016.
Saudi Press Agency, SPA, reported that in an announcement, the Supreme Court also called on whoever sees the crescent of the blessed month of Ramadan by naked eyes or through binoculars to report to the nearest court and register his testimony, or report to the authority of the region's centre in his area where he sighted the crescent in order to facilitate his reaching to the nearest court.
Moon-sighting committees to meet
The moon sighting committees of the UAE and Saudi Arabia will meet in on Sunday, June 5 (Shaban 29, Hijri calendar), to witness the Crescent for the holy month of Ramadan.
The committees will meet around sunset time at 7pm and the announcement is expected around 9pm after collecting all the evidences from different corners of the country.
The UAE on Wednesday formed a moon-sighting committee to determine the beginning of Ramadan. To be chaired by Sultan bin Saeed Al Badi, Minister of Justice, the committee will convene on June 5 (Shaban 29, Hijri calendar) after Maghrib prayer to witness the first sighting of the crescent moon.
The authorities urge residents to inform the moon sighting committee officials about any evidence they have with regarding to witnessing Crescent on Sunday.
As reporter by Emirates 24l7 last month, normal working hours for the public and private sectors during Ramadan this year in the UAE will be reduced by two hours.
This will cover all private sector institutions in the state during the month of Ramadan for the year 1437 Hijri, (2016), without the remuneration of workers being affected.
While temperatures during the fasting month of Ramadan will average as high as 45-50 Celsius in the Gulf, one of the highest temperate levels through the year.
"Maximum temperatures in Saudi Arabia and the other Gulf countries will average 45-50 degrees during Ramadan," Khalid Al Zuak, an AUASS member said, quoted by the Saudi Arabic language daily 'Ajel'.