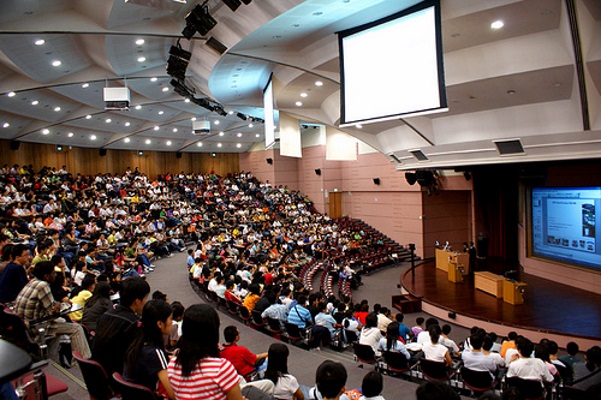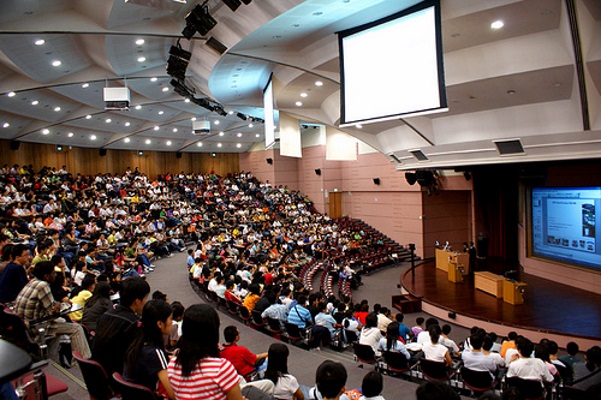 By: Eleanor Harding, Education Correspondent For The Daily Mail
Source: The Daily Mail
Sharia student loans will be set up for the first time in Britain as part of a drive to boost the number of young Muslims applying to university.
The Government confirmed on Monday that a new 'halal' finance model will be introduced which does not conflict with the rules of Islam.
Muslims are forbidden from taking out loans on which they would be charged interest, and campaigners say this is putting some youngsters off going to university.
In a white paper published yesterday, the government vowed to tackle the issue by creating a so-called 'Takaful' model, which is Sharia-compliant.
Ministers are looking to include it in legislation imminently and hope it will encourage more Muslim youngsters to enter higher education.
The document said: 'We will introduce an alternative finance system to support the participation of students who, for religious reasons, might feel unable to take on interest-bearing loans.
'We have heard that that some students will not access higher education in these circumstances, some will access higher education and use loans but will be troubled by their situation, and others will restrict their choice of course or institution to try to minimise the sums involved.
'To ensure participation and choice are open to all, we plan to legislate for the creation of an alternative model of student finance.'
Officials said the new package was necessary because of the tougher interest rates imposed on student loans from 2012.
However, they said students taking up the model would not be given any financial advantage over those using a traditional loan as the total paid back would be the same.
The Takaful model is based on the idea of a community fund, which students would be able to draw from to pay their fees.
They would then pay back the sum into the fund as a 'charitable contribution' for use by other students in future.
Although no 'interest' would be charged per se, the government said that repayments would be structured so that the total paid back would be the same as that paid by a student with a regular loan.
The Takaful model would be available for everyone, not just Muslim students.
Officials said the details were still being finalised, but they said the 'charitable contributions' would have to be legally enforceable.
And they said it was possible the system could be administered by the Student Loans Company via the tax system, just as regular student loans are.
Students would apply for finance from the fund the way they apply for the equivalent student loan and enter a contract, promising to repay a Takaful contribution.
When they are earning above the repayment threshold, which would be the same as for the equivalent student loan, they would make their contributions.
These contributions would be used to fund the education of future students.
The white paper added: 'This will be open to everyone and will not result in any advantage or disadvantage relative to a student loan, but will avoid the payment of interest, which is inconsistent with the principles of Islamic finance.
'It has the potential to support participation from Muslim students and therefore to help meet the Prime Minister's clear commitment to increasing the number of BME students going to university.'
There are currently 329,694 Muslim full-time students, and the total number of Muslims in England and Wales is at a record high.
According to the last census in 2011, there were 2 million Muslims– making up 5 per cent of the population.
This compares with 1.5 million in 2001, when they made up just 3 per cent of the population.