Turkey: military conspiracy convictions overturned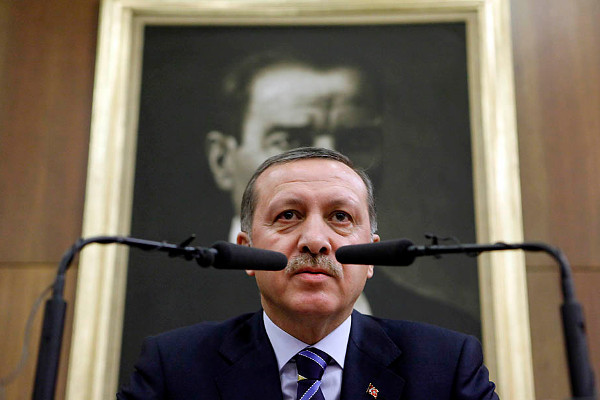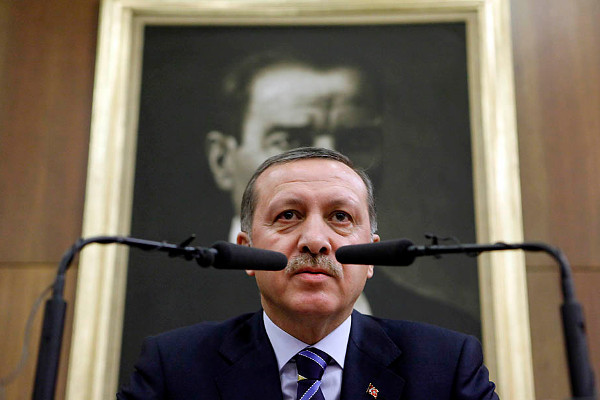 By: Dorian Jones
Source: VOA News
ISTANBUL – Turkey's top appeals court has overturned the convictions of senior military officers who had been charged with planning to overthrow the government.  The convictions two years ago were hailed as an example of civilian rulers ending the military's influence in Turkish politics.
Turkey's top appeals court, the Yargitay, ruled that convictions in a conspiracy to overthrow the government were unfounded. The ruling ended nine years of investigations and court cases that led to the imprisonment of 274 senior military officers, politicians, journalists and writers.
The Ergenekon conspiracy, as prosecutors dubbed it, was an attempt to overthrow the Islamist-rooted AK Party government. But critics claimed the investigation was a witch hunt involving fabricated evidence against the pro-secular military and its supporters. The decision by the appeals court to overturn the convictions was welcomed by the leader of the main opposition Republican People's Party, Kemal Kilicdaroglu.
Kilicdaroglu said "the decision revealed how right in our criticisms we were in the past. There are still judges in this country."
But the convictions of senior military officers, including former military chief General Ilker Basbug, was widely seen nationally and internationally as a seminal moment for the country, ending the political meddling of the army in politics.
History of coups
Since 1960, the military seized power on three occasions, and in 1997 an Islamist-led government was forced from office. The army traditionally saw itself as a guardian of the secular state.
But last year Turkish President Recep Tayyip Erdogan, who was believed to be the target of the alleged conspiracy, apologized to senior military officers for the investigation, blaming followers of an Islamist cleric, Fethullah Gulen. Gulen, who lives in self-imposed exile, was once a close ally to Erdogan, but they have become bitter rivals.
Turkish law professor Istar Gozaydin says while she understands why the court of appeals made its decision, she still thinks the decision is flawed.
"Procedurally there have been problems in the legal sense. However, substantially I don't agree. I am surprised.  I do think there have been structures like Ergenekon…. So [in terms of] substance, I do not agree at all."
Observers claim the collapse will likely only add to concerns over the politicization of the legal system. Earlier this month, the U.S. State Department and European Parliament warned that the independence of Turkey's courts was increasingly being eroded.