Iraq suicide blast: 30 dead, over 60 wounded, ISIS claims responsibility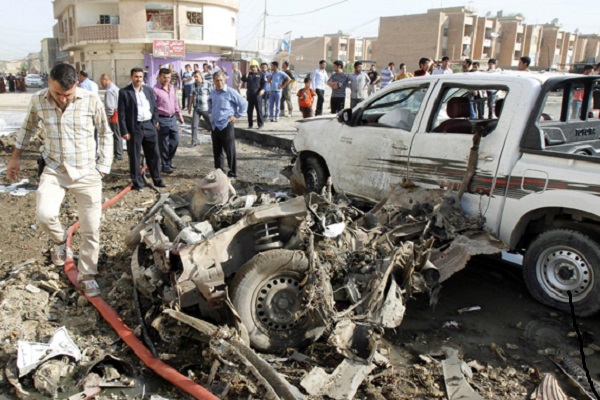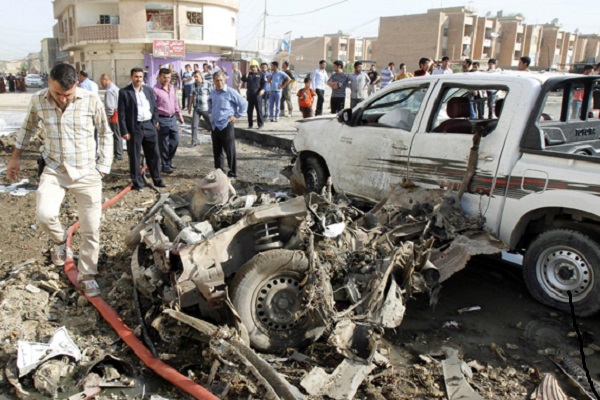 By: PanARMENIAN.Net
Source: PanARMENIAN.Net 
A suicide bomber blew himself up on a football pitch as trophies were being presented after a local tournament south of Baghdad Friday, March 25, killing at least 30 people, police and medics said, according to AFP.
ISIS/IS claimed responsibility for the attack that wreaked carnage on the field where supporters, officials and security forces were gathered after the game.
"They were just handing the trophy to the winners, when the suicide attacker blew himself up in the crowd," a police captain from the village, Al-Asriya, told AFP.
The village is near Iskandariyah, a town about 40 kilometres south of the capital.
The police captain said more than 65 people were also wounded in the blast.
A medic at Iskandariyah hospital confirmed the toll and warned it could rise further.
The mayor, Ahmed Shaker, was among the dead.
The jihadist IS group promptly released a statement on social media claiming responsibility for the attack and posted a picture of the purported bomber.
IS claimed in its statement that the blast had killed more than 60 and wounded more than 100.