Australian Grand Mufti: current anti-terror strategies 'not working'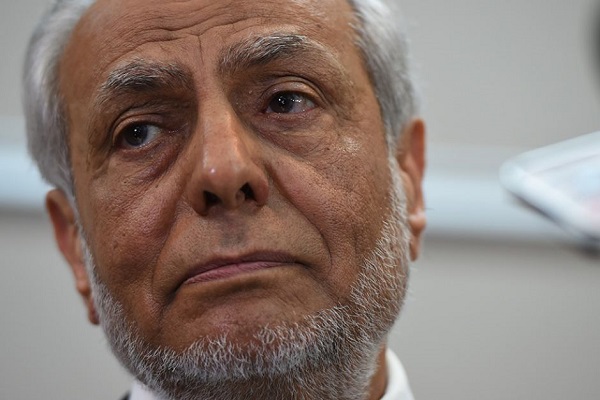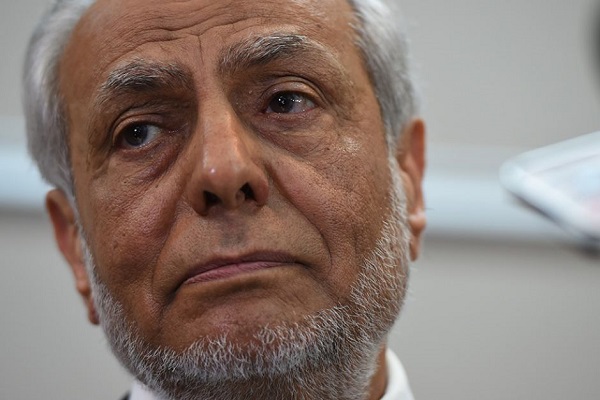 Australian Grand Mufti, Dr Ibrahim Abu Mohammed
By: Australian Associated Press
Source: dailymail.co.uk
The Grand Mufti of Australia says current strategies to combat terrorism are not working, in light of the Paris terror attacks.
Dr Ibrahim Abu Mohammed said in a statement late on Sunday that causative factors such as racism and Islamophobia needed to be addressed.
'These recent incidents highlight the fact that current strategies to deal with the threat of terrorism are not working,' Dr Mohammed said in a statement.
'It is therefore imperative that all causative factors such as racism, Islamophobia, curtailing freedoms through securitisation, duplicitous foreign policies and military intervention must be comprehensively addressed.'
'In addition, any discourse which attempts to apportion blame or sensationalises violence to stigmatise a certain segment of society only serves to undermine community harmony and safety.'
He condemned the Paris attacks, which killed at least 129 people and injured more than 350, and expressed condolences to the victims' friends and families.
'We call upon all people of goodwill to stand against fear-mongering and injustice,' he said.
He also said he gave credit to those who called for calm and responsibility.
Meanwhile, Dr Jamal Rifi, a prominent Muslim community leader in Sydney, said the aim of the attacks was to create terror and fear.
'To actually pull us apart and widen any fractured lines that exist,' he told ABC television on Monday.
Dr Rifi said the people who carried out the Paris attacks were evil.
'These are fanatics who believe they are acting in the words of God but in reality they are do work of evil.
'We all need to combat that in terms of ideology and they need to realise the so-called Islamic State is only Islamic by name and they are devil by their actions.'
Dr Rifi said division was not a major issue in Australia but the radicalisation of mainly young Muslim men remained a problem. 
Meanwhile, the Islamic Council of Victoria said the Paris terror attacks were an affront to Western freedoms and must not derail Australia's way of life.
Secretary Seyfi Seyit said the Islamic Council was quick to condemn the attacks as the news broke in Australia on Saturday.
'I think this is a shocking tragedy and there is nobody in the world that would not be disturbed by this terrible incident,' Mr Seyit told 3AW on Monday.
'The reason that we were so concerned is not because there were more terrorist attacks in Beirut and Iraq and other places as well, but this one targeted people going about their normal activities on a Friday night, enjoying themselves, and it really did underpin that this organisation is hell-bent on disrupting our way of life.'
Mr Seyit called on Australians to stick together 'and not single out any particular group, particularly the Muslim community, which works so hard to tackle these problems that we have been facing in the past few years'.