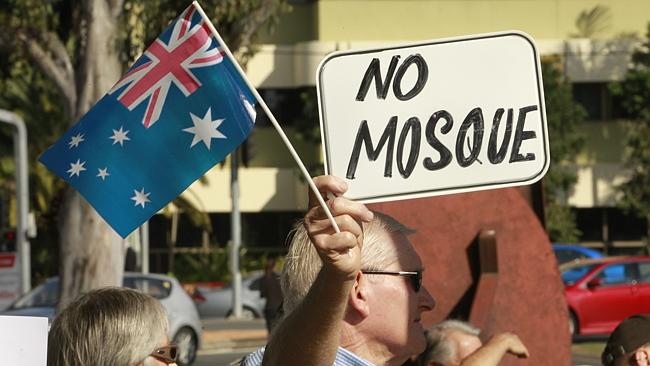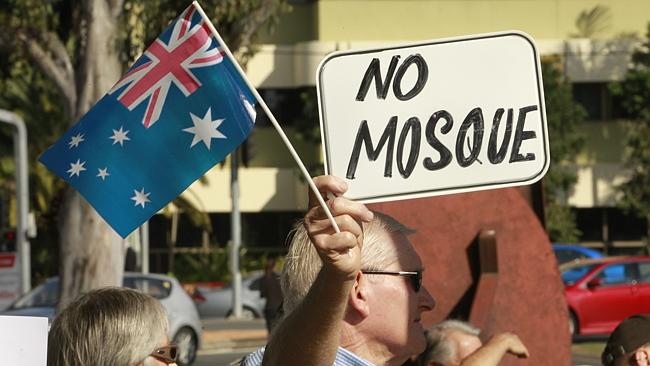 By: sunshinecoastdaily.com.au
Source: sunshinecoastdaily.com.au
MUSLIMS in Australia are experiencing consistent discrimination and abuse, but do not fall under the protection of key anti-discrimination legislation.
For the 40th anniversary of the Racial Discrimination Act, the Australian Human Rights Commission has released a 104-page report covering its strengths and weaknesses.
The report found the Act has "limited ability" to protect Muslim Australians against prejudice and discrimination — or "cultural racism".
The Act does not consider those who follow a Muslim faith as an ethnic group, even as many Muslim Australians consider attacks on their religion as relating to their race and culture.
Those from Muslim and Arab groups who spoke to the AHRC said their communities faced racial and religious vilification regularly through verbal and written abuse.
Following the Lindt Cafe siege in Sydney's Martin Place, those with a Muslim background felt there was an "us versus them" mentality.
In one example, a person with a Muslim background told of being asked "are you a terrorist" following the Lindt Cafe siege in Sydney's Martin Place.
"On the train, I noticed the odd hostile look from two passengers sitting opposite us and whispering to themselves.
"When they alighted at Town Hall station the woman commented in just enough volume to be heard, 'all Muslim women should remove their veils as a sign of respect'.
"It troubles me that a young Muslim woman feels anxious about her own safety, and that a vast number cannot process for themselves, what actually happened at Martin Place, a criminal action conducted by a deranged person with a gun."
The report found, "For many Muslim Australians, there was little distinction to be drawn between religious discrimination and racial discrimination. Being on the receiving end of anti-Muslim sentiment was often described in terms of racism".
Anti-Muslim abuse was not targeted by the act because abusers would often claim, "I'm not a racist; Islam is not a race".
The report also took aim at a variety of other examples of racism, including against Aboriginal or Torres Strait Islanders, with examples from people who have been racially abuse as they went about their daily life.
Following the report, the Race Discrimination Commission will launch a forum on tolerance, push for changes to the school curriculum that would encourage tolerance.
There is no recommendation on expanding the Act to protect those attacked on the basis of their religious beliefs.