Egypt: Sheikh Muhammad Jebril banned from teaching due to 'political' sermon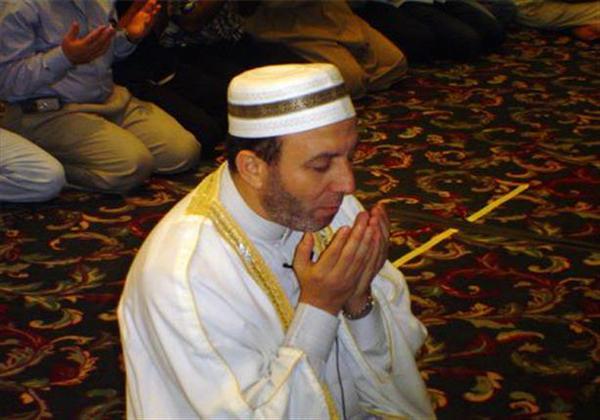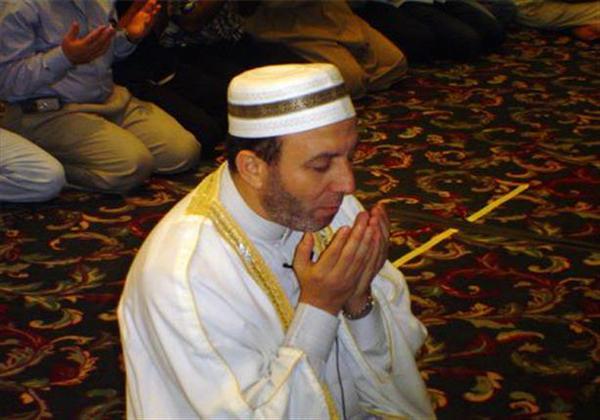 By: Mary Atkinson
Source: Middle East Eye
Egypt's President Abdul Fattah al-Sisi demanded a "religious revolution" in the country to reform Islam on Tuesday morning, calling on religious figures to focus on "protecting the state".
Hours after Sisi gave his speech on Tuesday, the country's religious ministry announced that a popular preacher would be prevented from practising after straying into "political" territory.
Sheikh Muhammad Jebril, a renowned teacher of the Qur'an with a licence to practice from al-Azhar University, Egypt's highest Sunni authority, is to be forbidden from teaching, preaching and entering any official mosque in the country.
He was also banned from travelling as he attempted to board a plane to London on Wednesday afternoon, sources at Cairo International Airport told the Turkish Anadolu Agency.
The initial punishment was announced by the Minister of Religious Endowments, Mohammed Mukhtar Jumaa, during a televised interview on Tuesday night with Ahmed Moussa, a broadcaster known to be close to President Sisi.
During the show, Moussa alleged that Jebril had become "the Supreme Guide of the Muslim Brotherhood".
The minister said during the programme that he will also "take steps" against anyone who helps Jebril to enter government-run mosques or preach there.
The moves were announced a day after Jebril was allowed to lead a special night-time prayer service on one of the final nights of the holy month of Ramadan.
Jebril, known to be supportive of the Muslim Brotherhood, had not been expected to lead prayers during Ramadan after the Ministry of Religious Endowments announced in June that it would severely restrict access to mosques during the month of fasting, in a move thought to be targeted at the outlawed Brotherhood.
However, Jebril was permitted to lead prayers at a government-run mosque in Old Cairo where he usually gives an annual reading of the Quran on the 27th night of Ramadan – this year's prayers were carried out amid heightened security.
During the ceremony, Jebril denounced what he called "corrupt broadcasters and politicians" and "those who spill our blood and leave our children orphans".
Jumaa, the Minister of Religious Endowments, responded on Tuesday night, accusing Jebril of "straying from prayers into politics".
The minister demanded that all Egyptian television stations refuse to broadcast Jebril, and there were reports on Wednesday that the preacher will be charged under a new anti-terror law set to be pushed through in the coming days.
The law will be brought in after consultations between the president and government ministers, in the abscence of a parliament. Sisi promised on Tuesday that parliamentary elections would take place before the end of the year, after months of delays.
Moves to curb Jebril come after President Sisi's speech at al-Azhar on Tuesday morning, in which he called for a religious revolution based not on "violent measures, but an ideological revolution".
"Islam is a religion of peace and tolerance – we cannot accept those who call for murder and destruction under the flag of Islam."
During the speech Sisi called on religious scholars, thinkers and broadcasters to "preserve the Egyptian state," the state-owned daily al-Ahram reported on Wednesday.