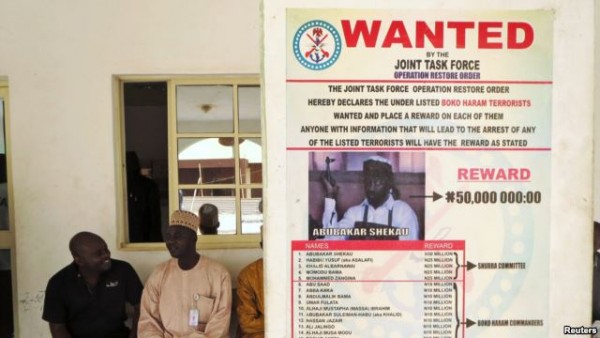 By: VOA News
Source: Voice of America
A Nigerian lawmaker says at least 1,000 people have been killed in the latest series of assaults by the militant group Boko Haram.
Senator Maina Maaji Lawan told VOA that Boko Haram "went wild" Wednesday, burning homes in the northeastern town of Baga and surrounding villages.
Lawan, whose district includes Baga, said that a firm death toll was impossible to know at this point, but that it was "not anywhere in the hundreds."
"All of these places they have overrun now completely. … Dead bodies are littering the streets and the forests in all these villages I am talking about, because they are vengeful of the vigilante groups in Baga that were mounting serious efforts," he said.
VOA spoke to security analysts monitoring the situation Thursday, who said Lawan's number sounded like a high estimate but could not be ruled out.
Boko Haram seized Baga and a key military base Saturday, driving out Nigerian soldiers after a fierce gunbattle. Lawan said the militants looted local food stores and pharmacies before starting a fresh round of fires.
Officials and witnesses said hundreds of people have fled to the Borno state capital, Maiduguri, to escape the violence. The French news agency AFP quoted a Baga native, fish trader Abubakar Gamadi, as saying hundreds morewho fled were trapped on islands in nearby Lake Chad.
The latest reports emerged Thursday as Nigerian President Goodluck Jonathan opened his re-election campaign in Nigeria's largest city, Lagos.
The president has come under strong criticism for failing to stop Boko Haram, which has been blamed for thousands of deaths over the past five years.
The group, whose name means "Western education is a sin," has seized large parts of Borno state in the past year for what its leader calls an Islamic caliphate.