Travelers spooked by another Malaysia-linked plane disaster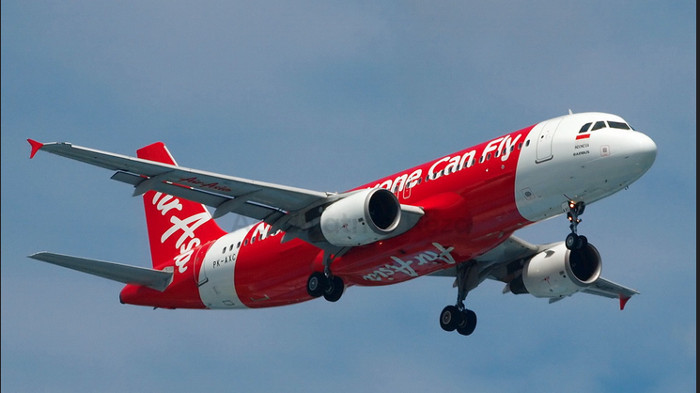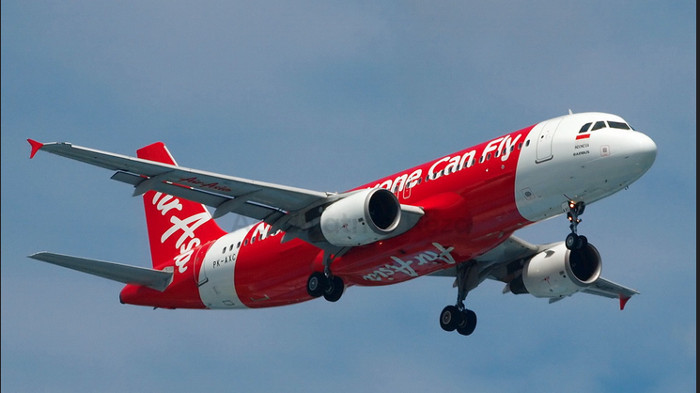 By: Reuters
Source: VOA News
What appears to be a third air disaster involving a Malaysian carrier in less than a year has further dented confidence in the country's aviation industry and spooked air travelers across the region.
A plane belonging to Indonesia AirAsia, 49 percent owned by Malaysia-based budget carrier AirAsia, vanished on Sunday on a flight from the Indonesian city of Surabaya to Singapore. There were 162 people on board Flight QZ8501, which is presumed to have crashed at sea.
Malaysia's only other airline, Malaysia Airlines (MAS) , was involved in twin air disasters this year with flight MH370 disappearing over the southern Indian Ocean in March and MH17 being shot down over Ukraine a few months later.
Many travelers have been apprehensive about using Malaysia Airlines over fears that the company was "cursed," and now people are expressing concerns about AirAsia.
"This is a bit unsettling, because of how many times it's happened to us. It looks like a Malaysia problem now," said Daniel Lim, a 26-year-old financial executive who flew on two domestic Malaysian AirAsia flights in the past week.
"With MAS, I thought it was the exception, but this is the third incident and I'm a bit worried about flying on any Malaysian airline now."
Hong Leong Investment Bank said in a research note that following the MH370 and MH17 incidents, the case of AirAsia QZ8501 is likely to have a deep impact on demand for air travel in the region.
Malaysia Airlines has already been severely affected.
Last month the company posted its worst quarterly loss since late 2011, as passenger numbers and average fare yields fell sharply. The airline's passenger numbers dropped 14 percent year-on-year in the July-Sept period.
The company will be delisted from the stock market on Dec. 31 as part of a 6 billion-ringgit ($1.8 billion) government-led restructuring to revive its fortunes.
Shares in AirAsia were down over 8.5 percent at the end of trade on Monday.
Cheap flights a major factor
Malaysia, Southeast Asia's third-largest economy, is known internationally as a culinary haven with pristine beaches hours from the capital Kuala Lumpur.
This year's earlier air disasters had only a short-term impact on Malaysia's tourism industry, which accounts for 13 percent of gross domestic product, although the AirAsia case could further deter travelers from using domestic airlines.
Several travel agents in Kuala Lumpur said they had received calls from passengers reluctant to fly with Malaysia Airlines or AirAsia after what happened over the weekend.
But others said AirAsia, which has changed the landscape of Southeast Asia's travel industry with its competitive fares, should overcome any setback.
"Flying with AirAsia has always been a cost issue; they've marketed themselves as the economic option," said Derek Kok, a 22-year-old law graduate in Kuala Lumpur.
"At the end of the day it boils down to the economic issue. It's the cheapest option and that will continue."
Wary of the potential impact, Malaysia has tried to distance itself from the AirAsia incident.
"We must focus on the fact that this aircraft is registered in Indonesia, the state of occurrence is in Indonesia, the state of registry is in Indonesia – it is an Indonesian aircraft," transport minister Liow Tiong Lai told reporters on Monday.
When asked to respond to people's fears about flying on Malaysian carriers, he said: "Don't be prejudiced," and added he was confident of the airworthiness of Malaysian jets.