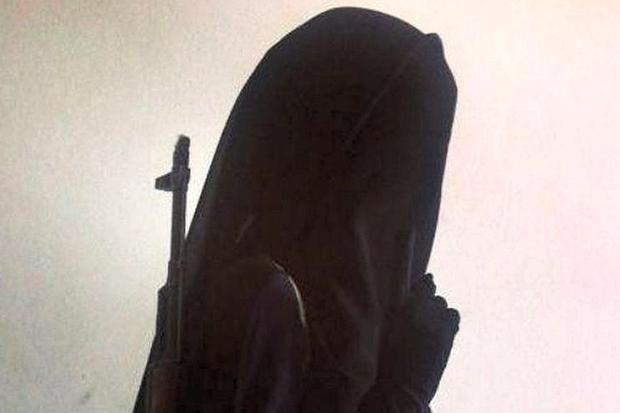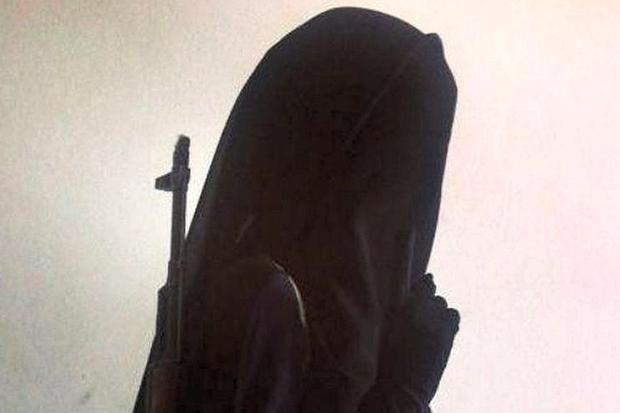 By: Agencies
Source: http://mwcnews.net/
Teenager whose mother brought her back from Syria where she went to marry fighter, appears in court on terrorism charges.
A teenager who was brought back to the Netherlands by her mother after allegedly going to Syria to marry a fighter there has appeared in a court on terrorism charges, Dutch prosecutors have said.
The 19-year-old, known only as 'Aicha,' appeared in court in Maastricht on Friday after returning to the Netherlands on Wednesday with her mother.
She made a brief court appearance behind closed doors to decide if she should remain in detention, with another hearing scheduled for Monday to decide if she should be charged.
A convert to Islam, Aicha had been arrested "on suspicion of crimes threatening state security".
Marc Bax, a spokesman for the court, said: "Today the examining judge has reviewed the custody order of Aicha and concluded that it was lawful."
Aicha's mother, Monique, is said to have rescued her from the Syrian city of Raqqa, after the teenager travelled there to marry a fighter.
Aicha reportedly fled the Netherlands in February to marry Omar Yilmaz, a Dutch-Turkish fighter who trains fighters for various groups fighting against Syrian president Bashar al-Assad.
Yilmaz, a former soldier in the Dutch army who also did national service in Turkey, is one of a group of Dutch nationals fighting in Syria.
Monique said her daughter, previously known as Sterlina before adopting an Arab name, said she saw Yilmaz as a "Robin Hood" figure.
An estimated 130 Dutch nationals have left to fight in Syria, with 30 already having returned and 14 others killed in the fighting, according to the latest statistics from the Dutch intelligence services.