Scholars to meet in Turkey to discuss consensus, Muslim unity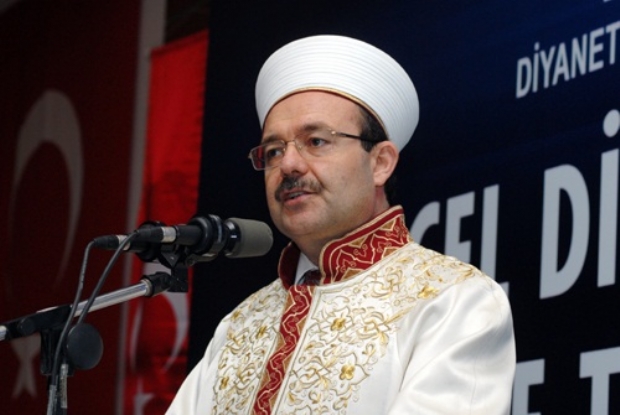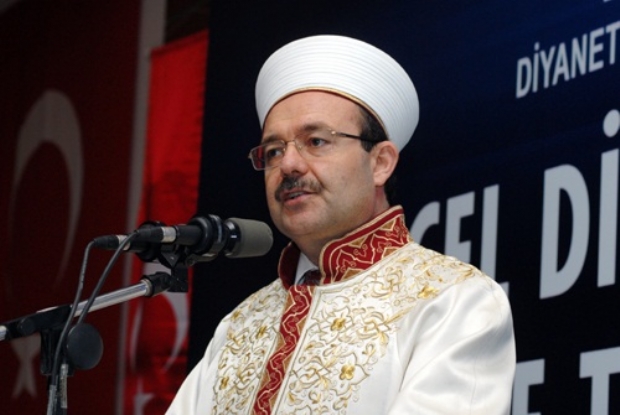 By: OnIslam & Newspapers
Source: OnIslam
Muslim scholars from around the world will come together at an international meeting in Turkey this weekend to discuss Ijma (scholarly consensus) and unity among Muslims.
"Ijma means issues on which the ummah [Muslim world] have a consensus," Ergun Çapan, the editor-in-chief of Yeni Ümit magazine, told Today's Zaman on Monday.
Themed "Ijma as a Common Road and Collective Awareness", a two-day symposium will open in Istanbul on April 27 to discuss scholarly consensus among Muslims.
The meeting, co-organized by the Yeni Ümit and Hira magazines, will bring a host of prominent scholars from around the world.
Leading among attendees are leader of Tunisia's ruling Ennahda party Rachid Ghannouchi, Professor Mehmet Görmez, Head of Turkey's Religious Affairs and former Egyptian mufti Ali Gomaa.
"At this meeting, we will talk about dynamics which maintain the unity of the ummah," Çapan said.
"The importance of ijma, its implementation by the companions of the Prophet will be discussed."
This year's event will be the sixth organized by the two magazines.
"Last year, we organized another symposium titled, 'Solutions to Social Problems from the Prophet's Path,' in Gaziantep, which was attended by people from 60 countries," Çapan said.
"In a similar event in 2010, Islamic scholars talked about the 'Prophet's Path'."
Muslims make up approximately 99 percent of Turkey's population, but the country is also home to several ancient Christian communities and Jews.
Muslim Unity
Organizers hope that the meeting would help promote unity among Muslims around the world.
"We need to trigger dynamics which maintain the unity and solidarity of Muslims," Çapan said.
"There has not been any other meeting with so much participation in the Islamic world."
The theme of this year's event has been proposed by prominent Muslim scholar Fethullah Gulen.
A charismatic Muslim scholar, author, poet and educational activist, Gulen is a champion of interfaith and intercultural dialogue, science, democracy and spirituality and opposes violence and turning religion into a political ideology.
Gulen, who is living in Pennsylvania, has authored over 60 books and many articles.
He has been the subject of several academic studies.
A recent conference was held at the House of Lords, under the sponsorship of the London School of Economics and the University of London, to study him and his movement.
In 2008, American Foreign Policy magazine placed him at the top of its list of the world's Top 20 Public Intellectuals.
"This symposium will reveal the consensus of the Islamic world concerning their correct understanding of Islam," Çapan said.