Syrian refugees reach 1 million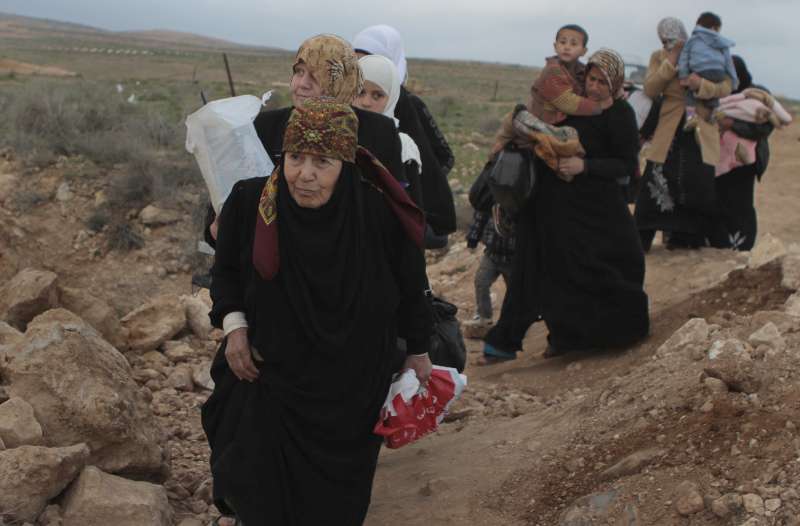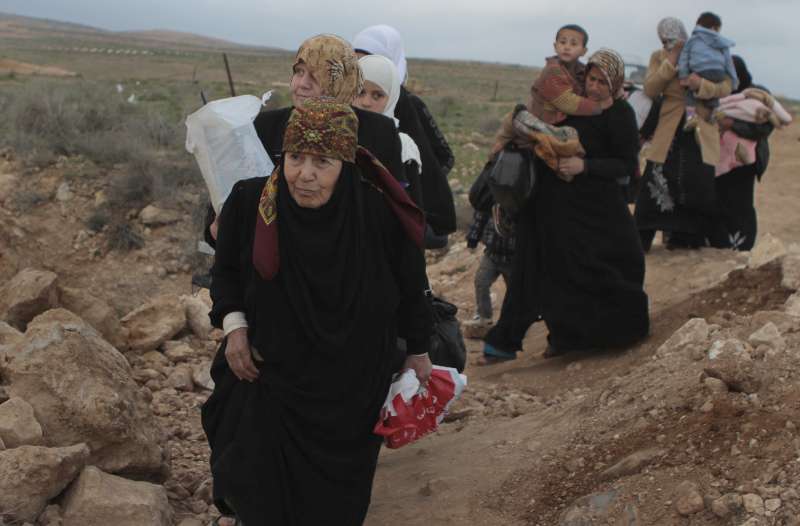 By: AFP
Source: http://www.muslimnews.co.uk/news/news.php?article=25166
The number of Syrians that have fled their homeland since a bloody uprising erupted two years ago has reached one million, according to the UN.
Around half the refugees are children, most of them aged under 11, and the numbers leaving are mounting every week, the United Nations refugee agency said in statement.
In addition to the refugees, more than two million of Syria's 22 million people have been internally displaced and more than four million need humanitarian assistance, UNHCR says.
"With a million people in flight, millions more displaced internally, and thousands of people continuing to cross the border every day, Syria is spiraling towards full-scale disaster," UN High Commissioner for Refugees Antonio Guterres said in a statement issued in Geneva.
Only a year ago, the UN agency had only registered 33,000 refugees. The exodus has intensified this year, the UNHCR said, with 400,000 Syrians fleeing their country since January 1.
The refugees have fled primarily to Lebanon, Jordan, Turkey, Iraq and Egypt, but increasingly they are trying to reach North Africa and Europe, the UNHCR said.
Syria's smallest neighbor Lebanon, whose population is only four million, hosts the highest number of refugees, with arrivals doubling to 4,400 a day in the past three weeks, Ninette Kelley, a UNHCR representative in Lebanon, told Reuters.
Including Syrian workers and self-supporting Syrian families, currently one in five people in Lebanon is Syrian.
In Jordan, a country of six million, the refugee influx has strained energy, water, health and education services to the limit.
Turkey says it has spent more than $600 million setting up 17 refugee camps, with more under construction. But Fuat Oktay, president of the country's disaster and relief management body, AFAD, said on Wednesday the overall cost of caring for the refugees was closer to $1.5 billion.
The United Nations says in all at least 70,000 people have been killed since the start of the uprising.